Ea(z)y by AXA IM
For this exciting new office building in Paris, a response to new, more seamless and agile work practices, Terre de Sienne developed a position and strategy built on simplicity. Naming, brand platform, logo and signature, editorial, photographic and audiovisual content strategy were included in the all-encompassing campaign, which combined ergonomics and attractiveness to reflect the building itself.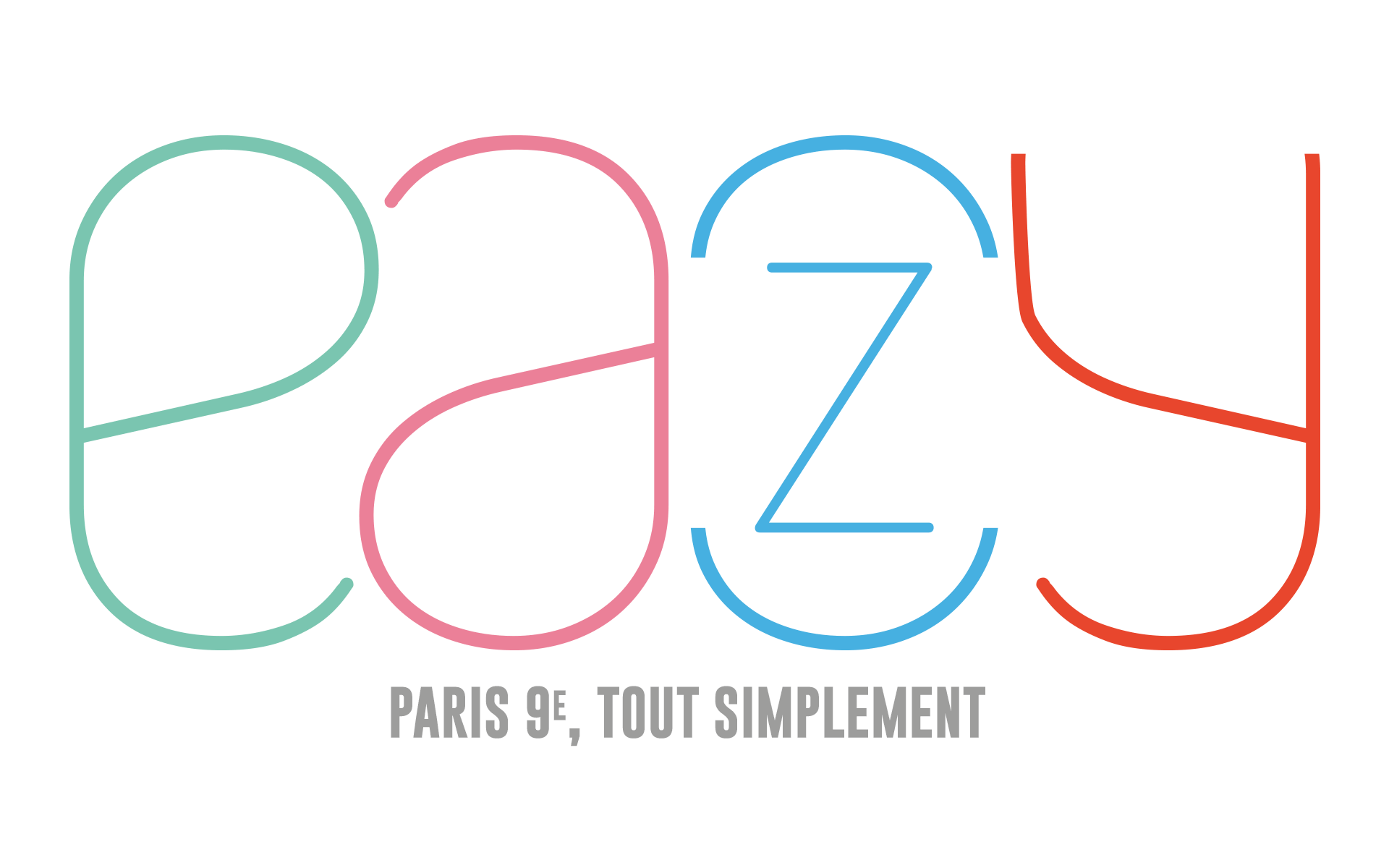 Let your ambitions run free, reveal your uniqueness and express yourself — it's Ea(z)y!
For this Art Deco gem in central Paris, immersive branding focused on meeting wants and desires.
An uninhibited strategy that reinvents how office space is used by a building that stimulates work life and simplifies personal life.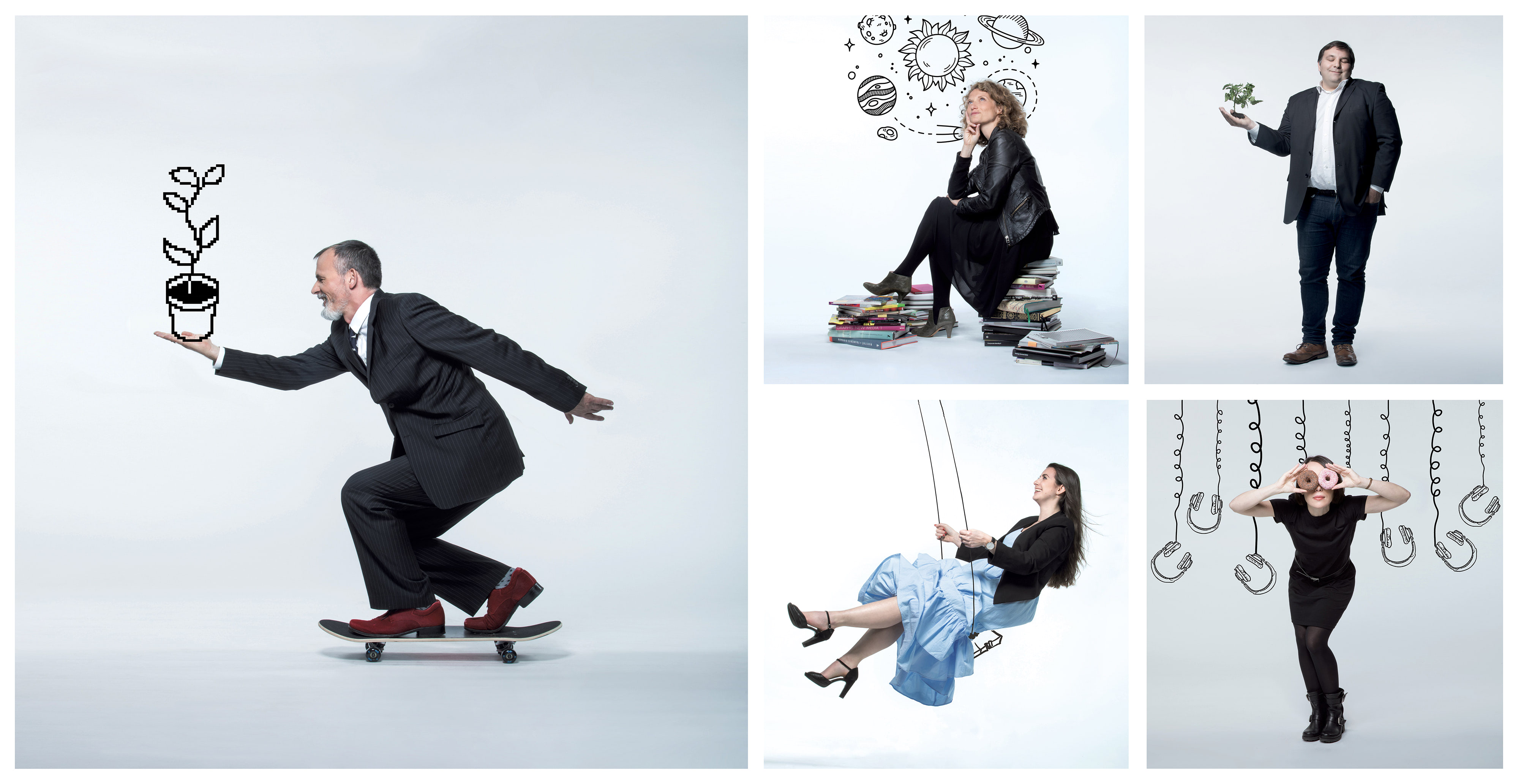 A leisure-themed event in the marketing suite and on the rooftop terrace, with a stunning view of Paris.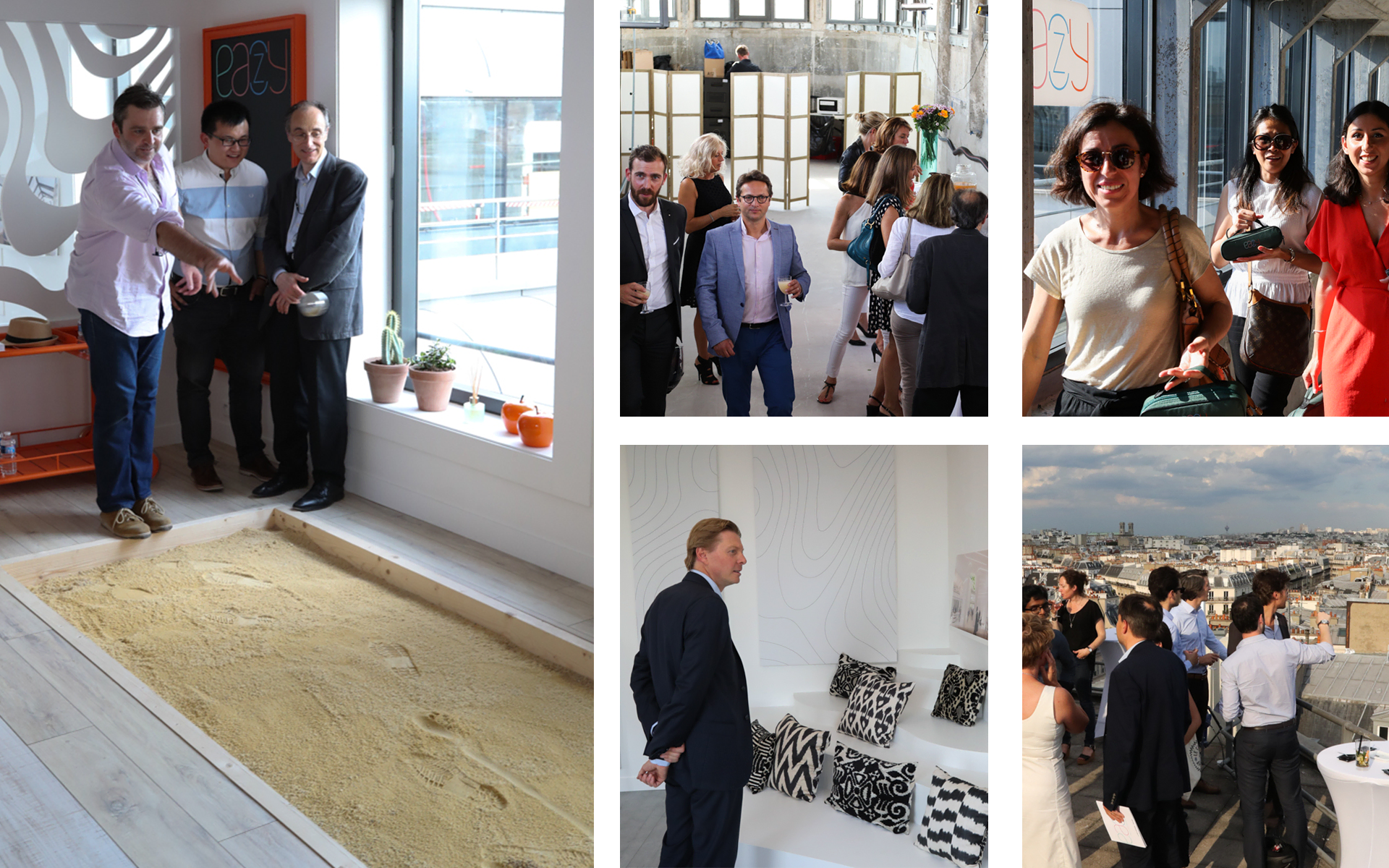 An organic, original and colorful marketing suite, with coworking spaces where you can work "at home."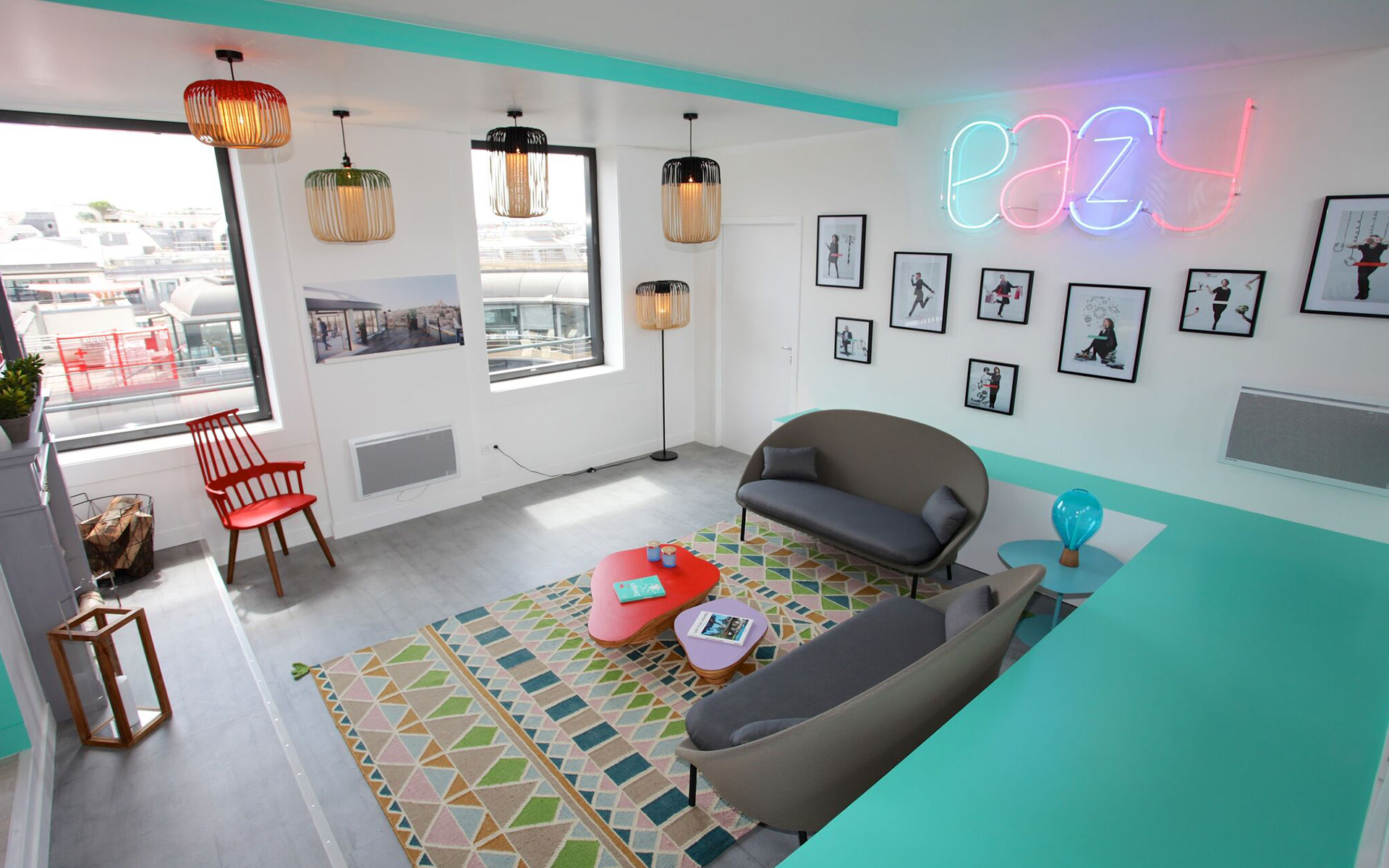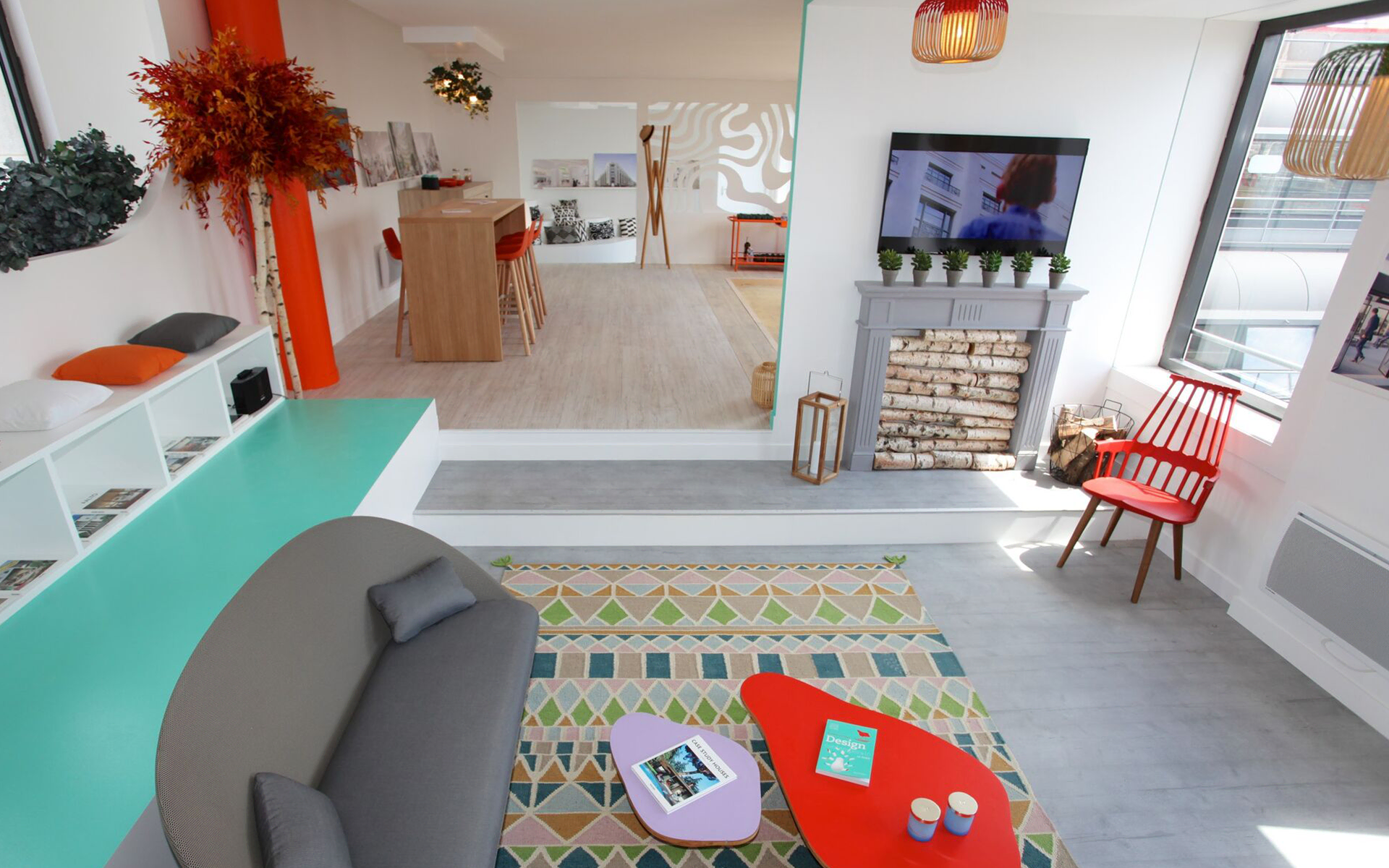 More