SOCO by Groupama Immobilier
On the outskirts of Paris's oldest business district, how can a new way of working be promoted? For Groupama Immobilier's planned office complex, we crafted a brand name and identity at the intersection between the trendy South Pigalle neighborhood and the emerging co-action movement. The SoCo building promises a SoCollaborative, SoConnected, SoCool and SoCompetitive experience.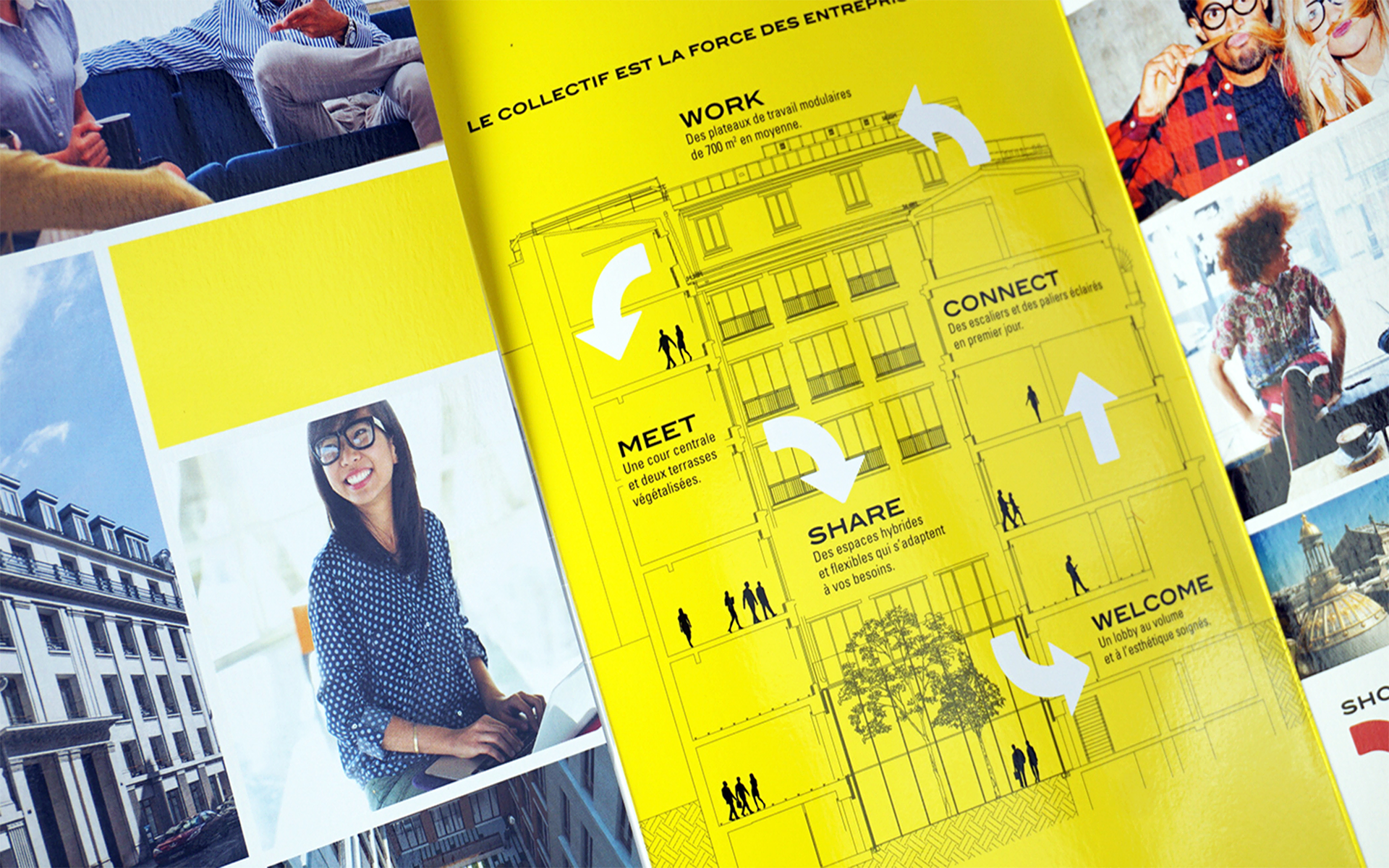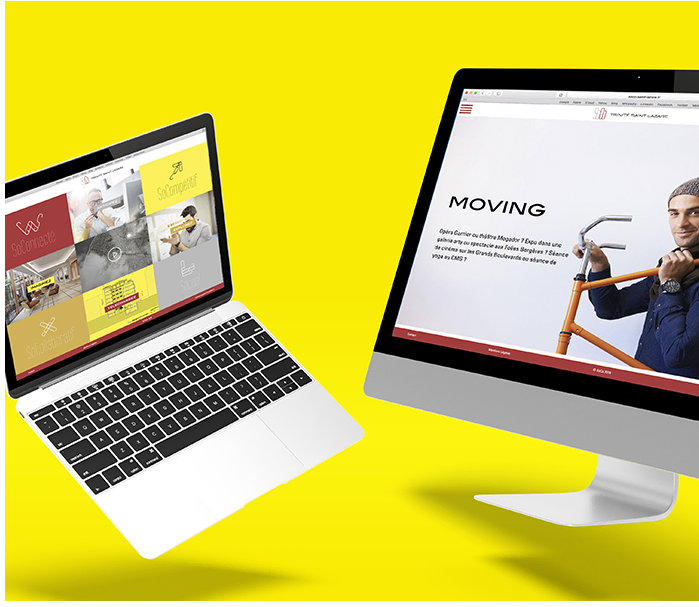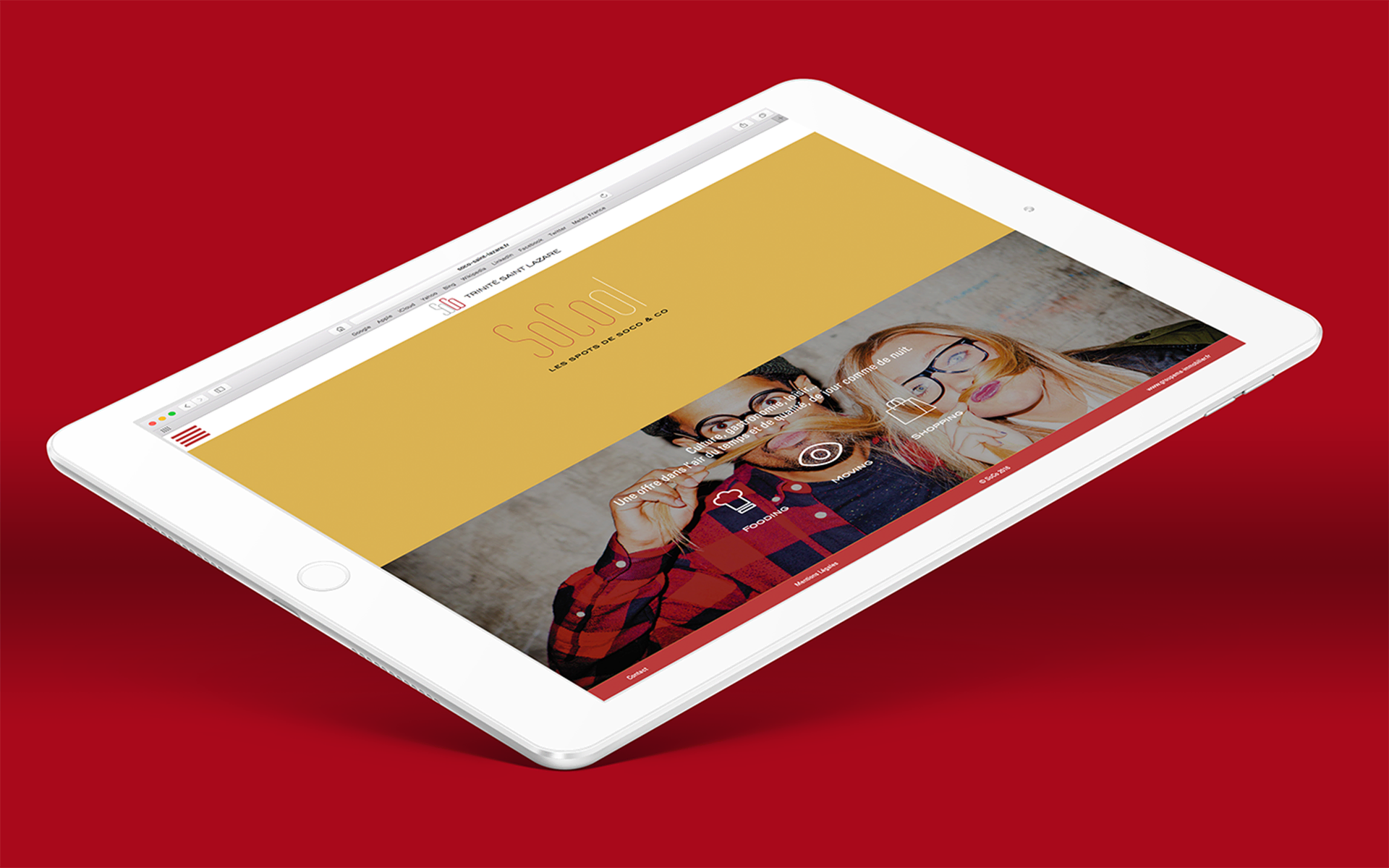 A pop-up space reflecting this in-vogue, connected neighborhood.
Spaces designed to reflect new ways of working, in its many forms:
WELCOME, CONNECT, WORK, MEET, SHARE
More