Air Liquide
A corporate brand identity for the world leader in gas, technologies and services for the healthcare and industry sectors. An identity that showcases Air Liquide's constant innovation and its performance and responsibility objectives. Content that illustrates how value is created and shared with stakeholders.
« By using our innovation to transform the customer experience while simultaneously leveraging digital media, we will make a difference. »
Benoît Potier, Chairman and Chief Executive Officer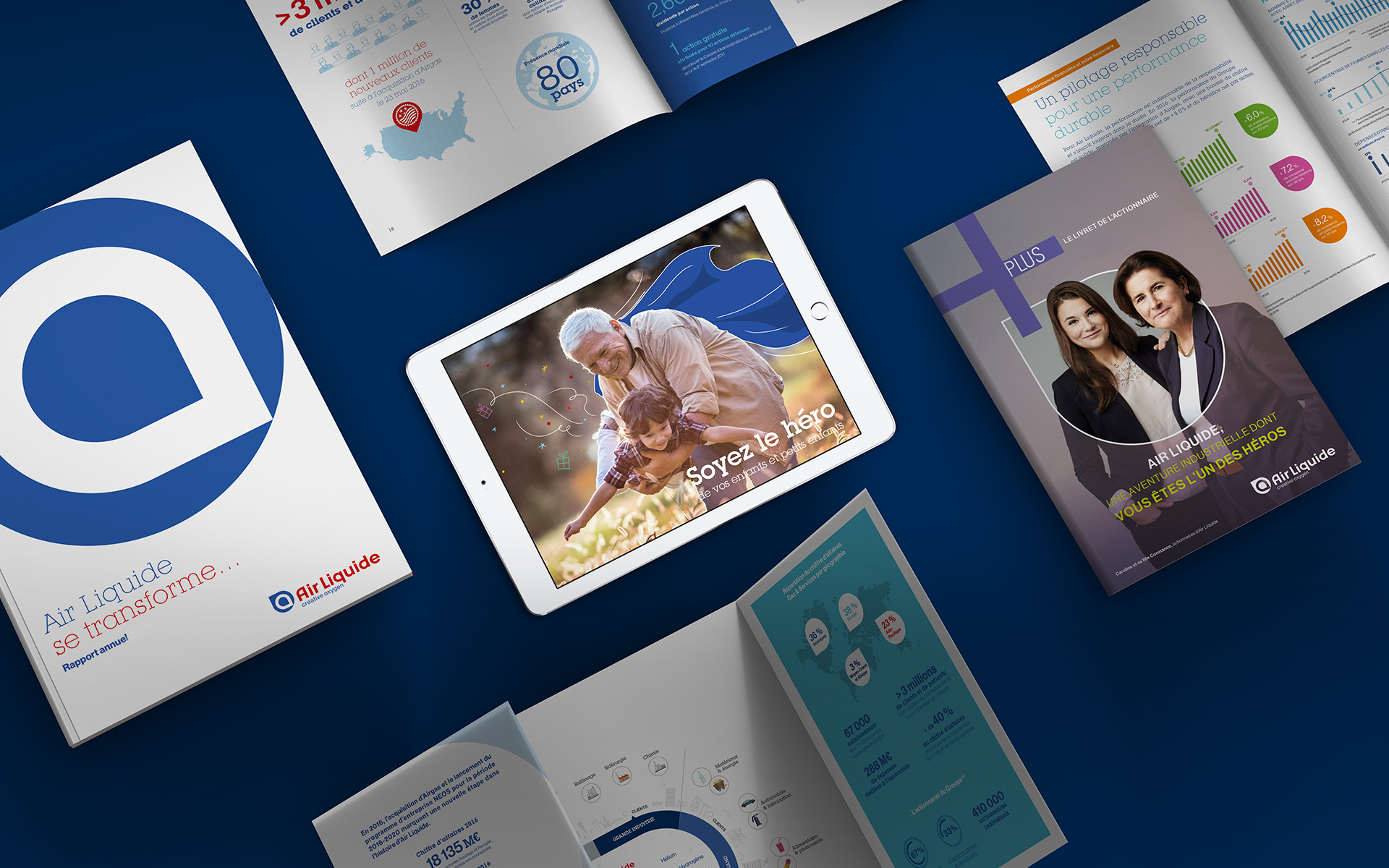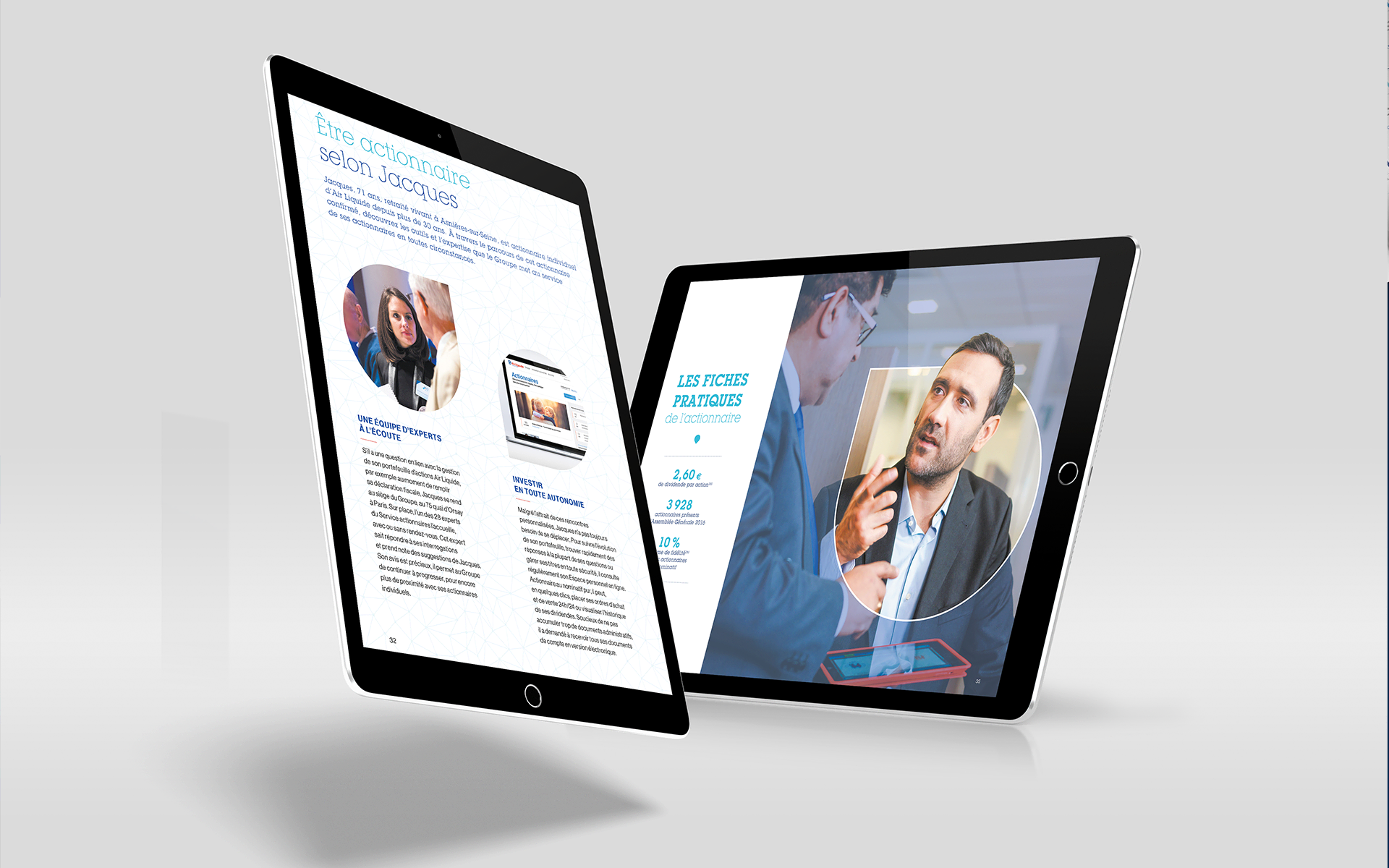 At the Heart of Innovation and Market Potential
Where innovation and market potential intersect, drawing on science, technology, customer experience and incubating new businesses.
More