Total Group
For Total, Terre de Sienne meets the challenge of creating an image that reflected the brand's diversity. With daily support across a wide variety of issues, ranging from the strategic company project and publications to corporate philanthropy campaigns, Terre de Sienne showcases all aspects of its expertise through this long-standing partnership.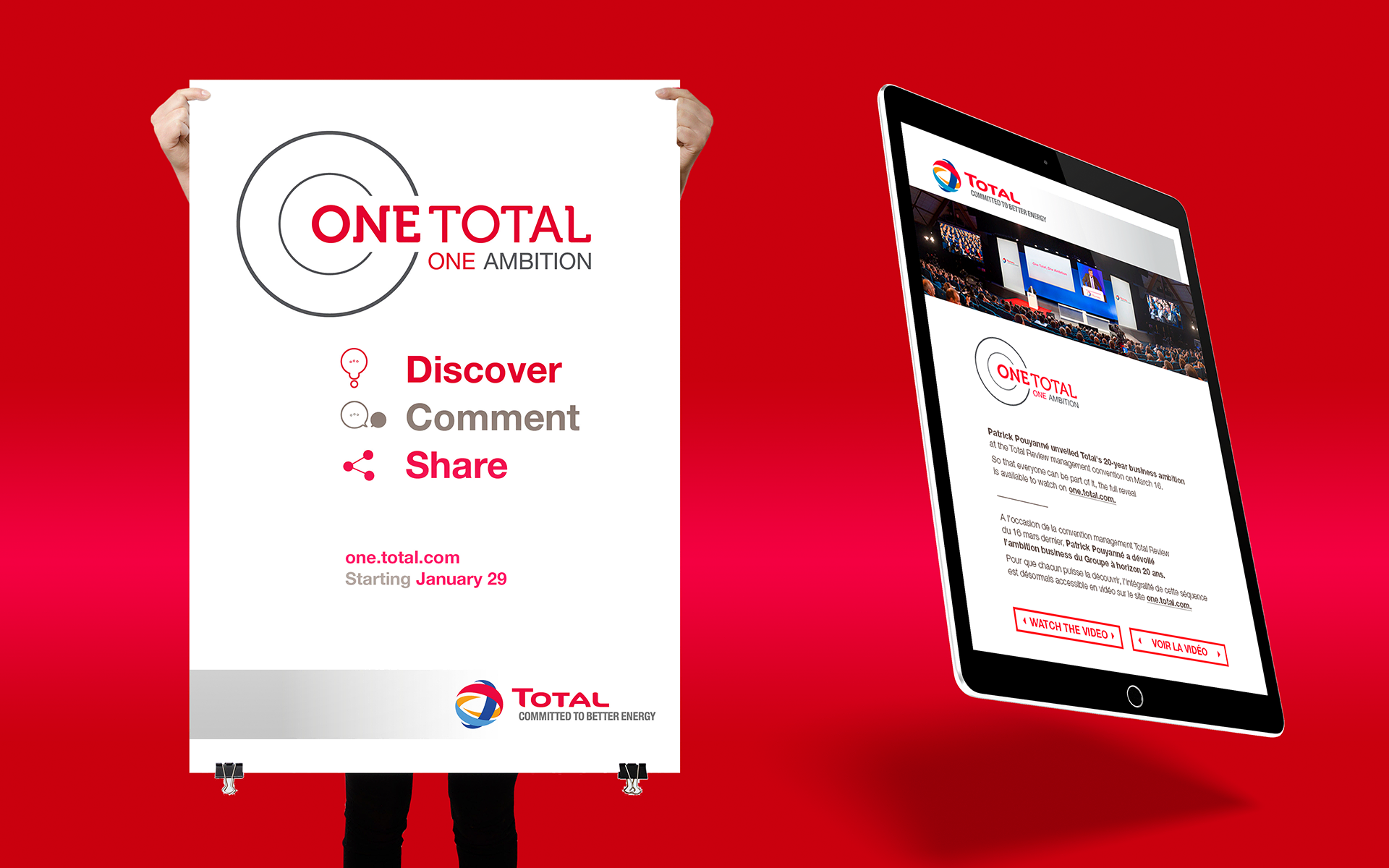 « Our ambition is to become the responsible energy major. »
Patrick Pouyanné, Chairman and Chief Executive Officer
Total Publications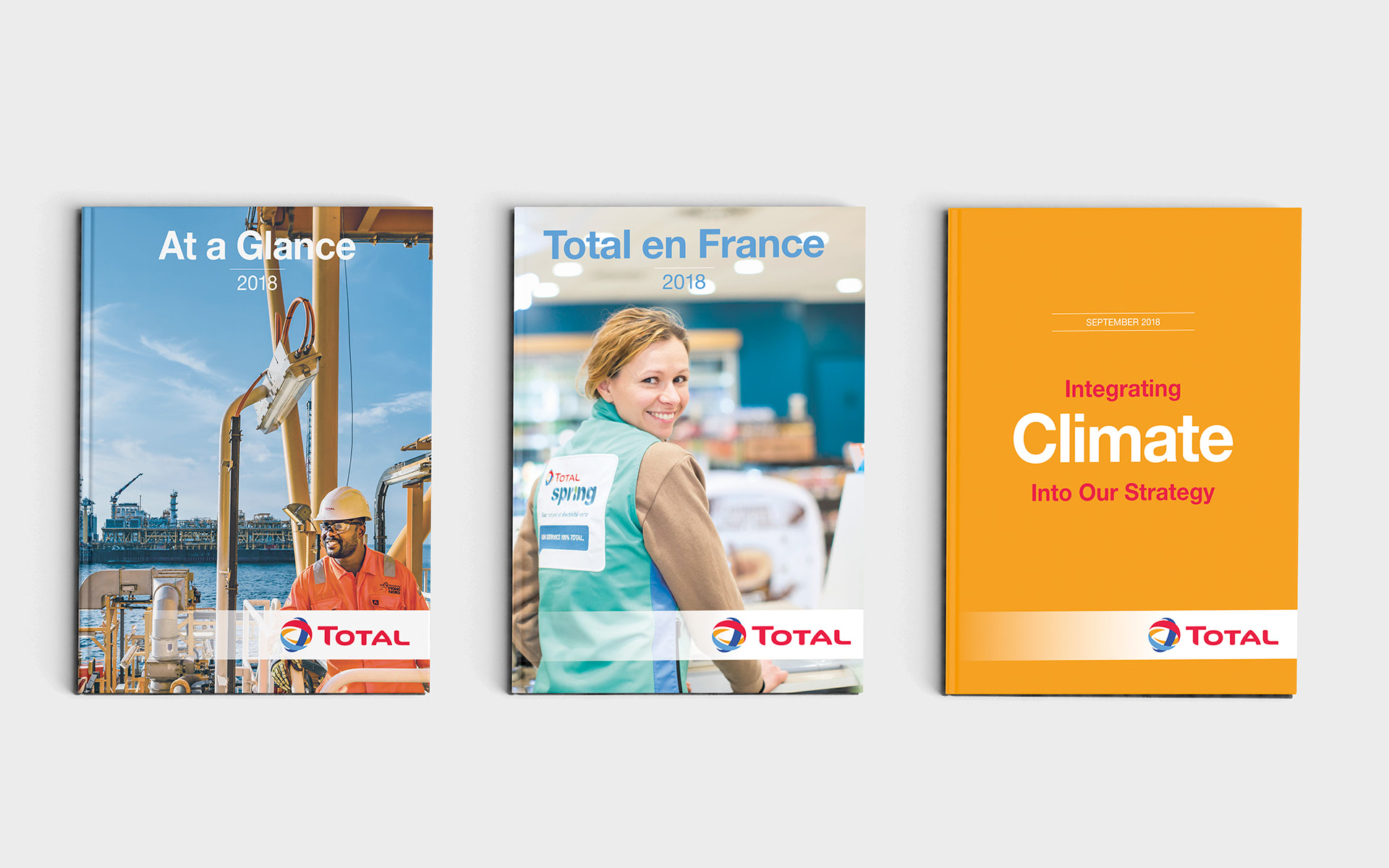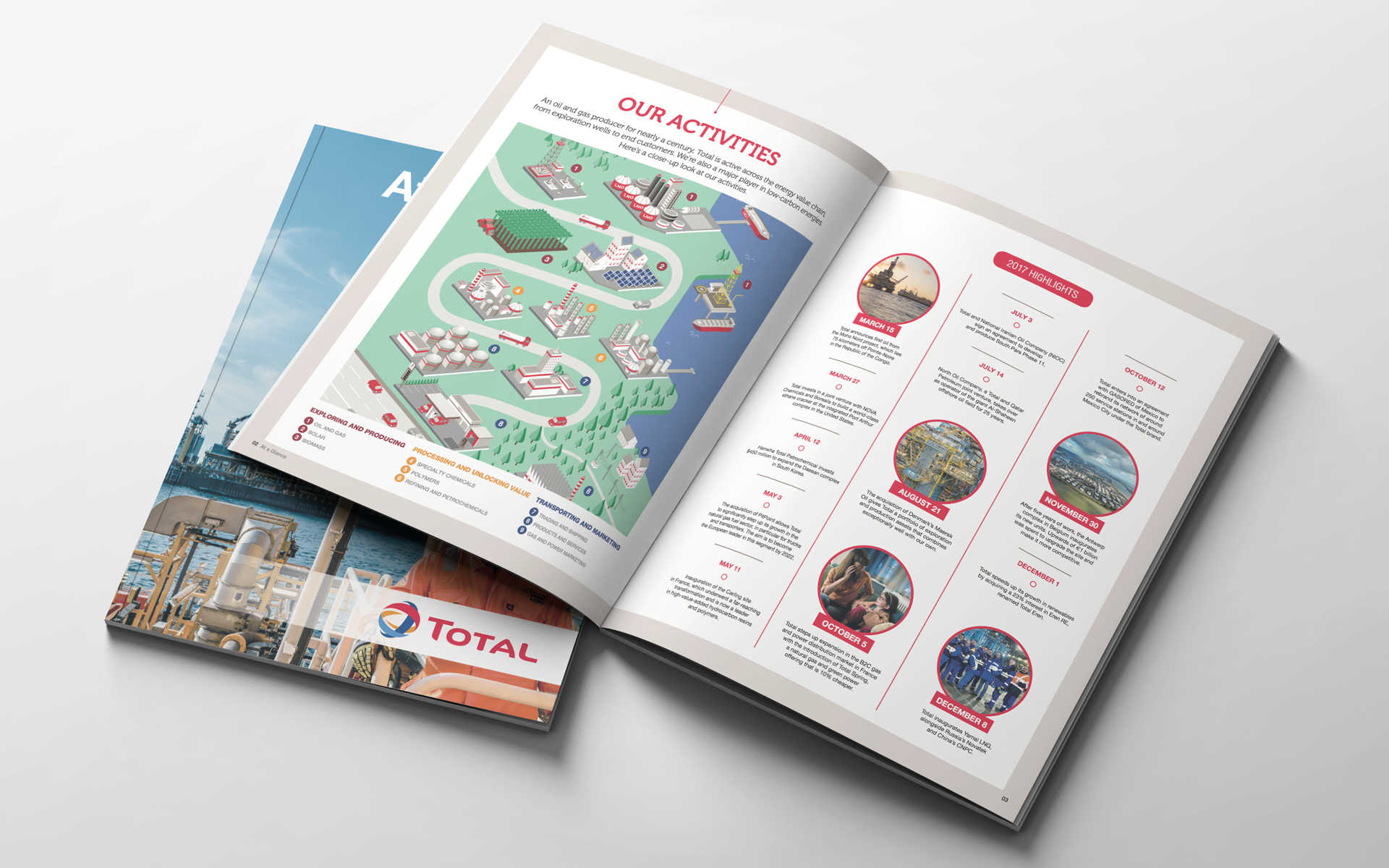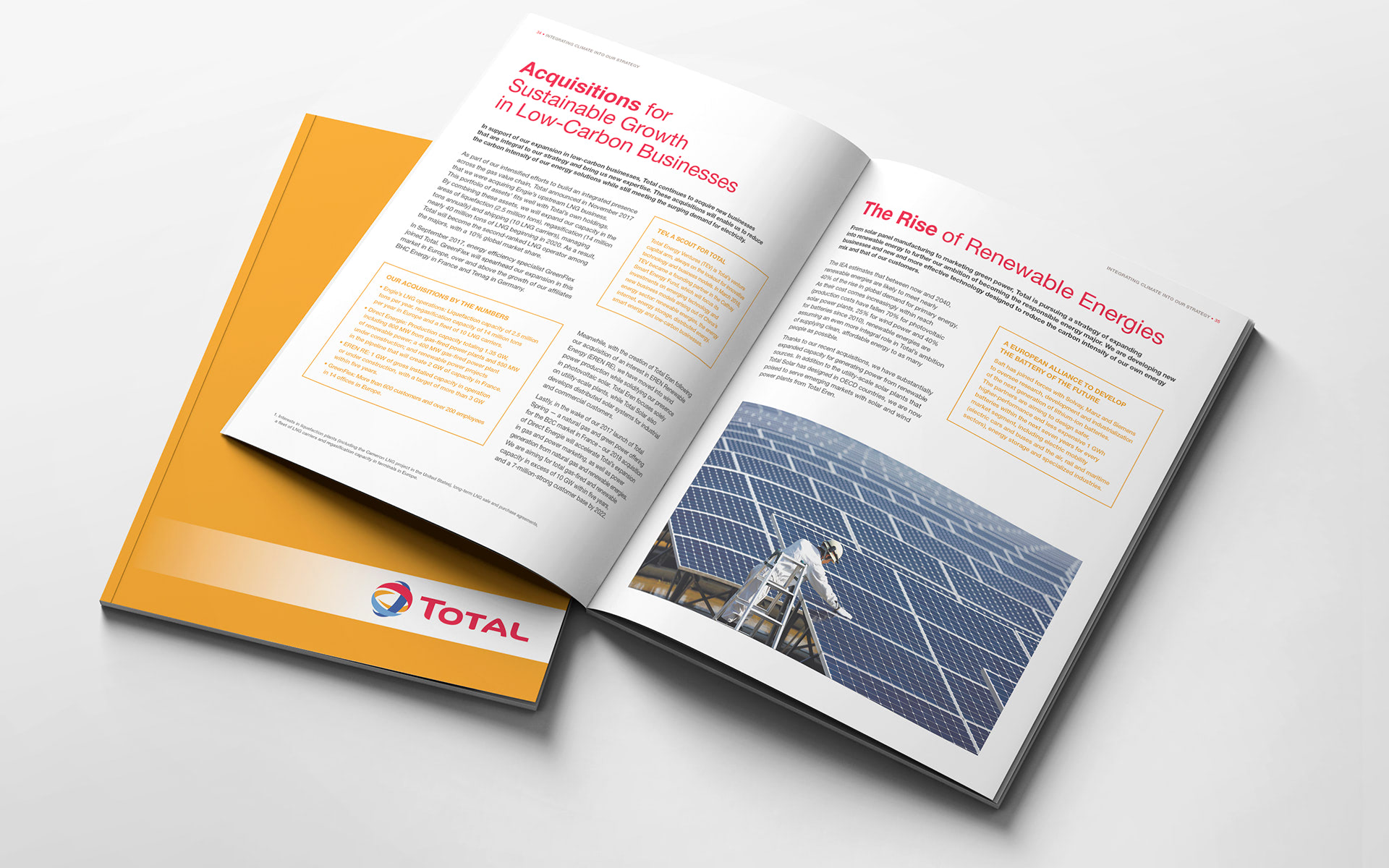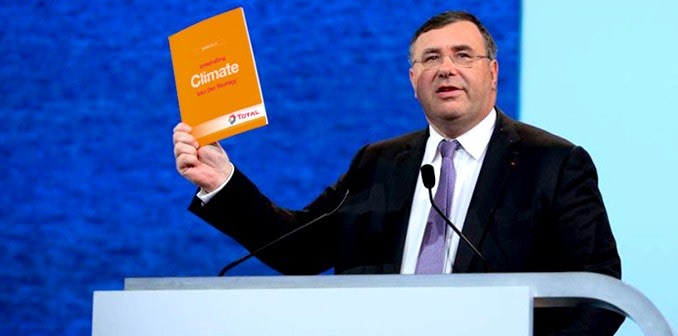 Total Research and Development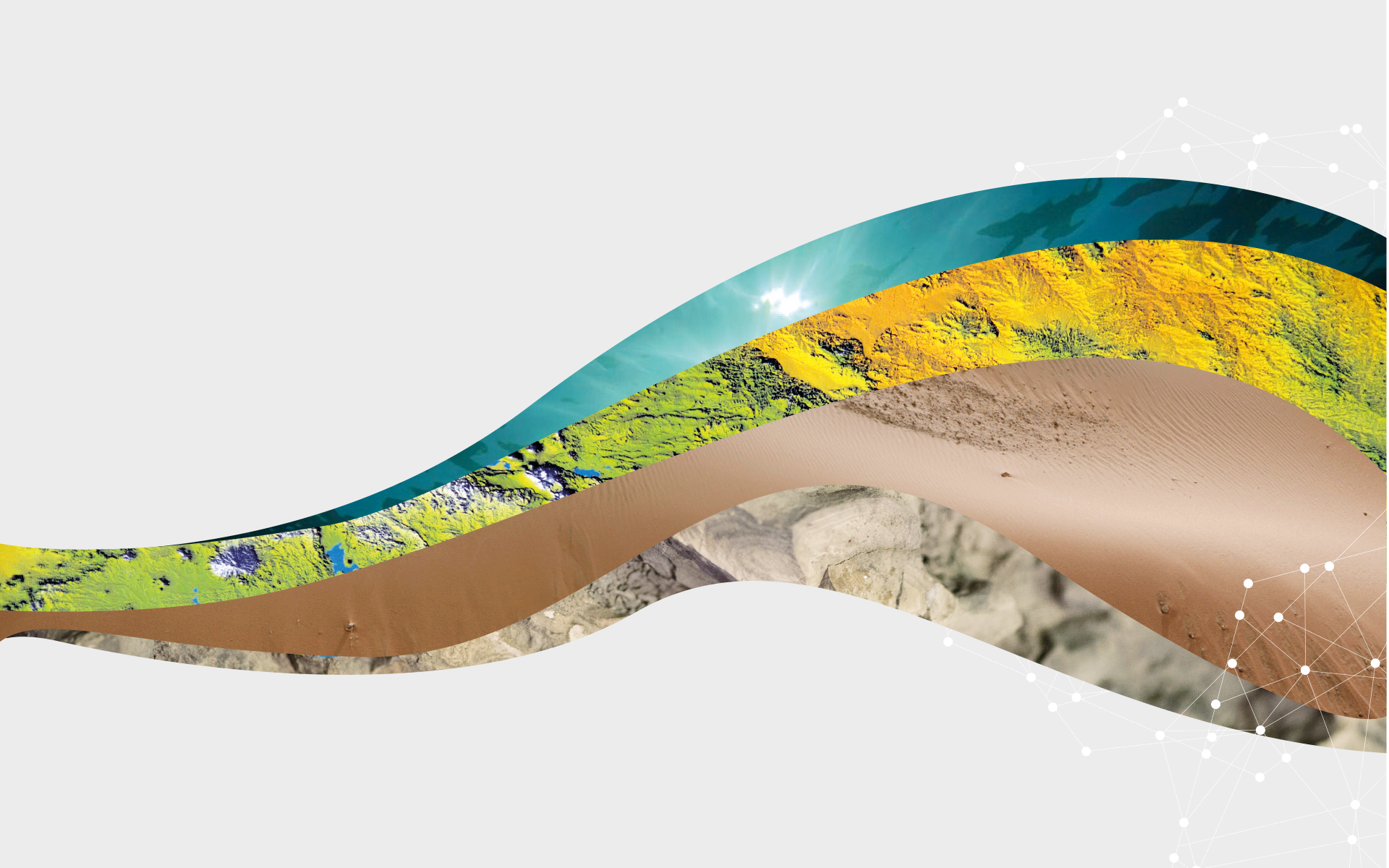 Digital Communications as a Strategic Tool for Total R&D.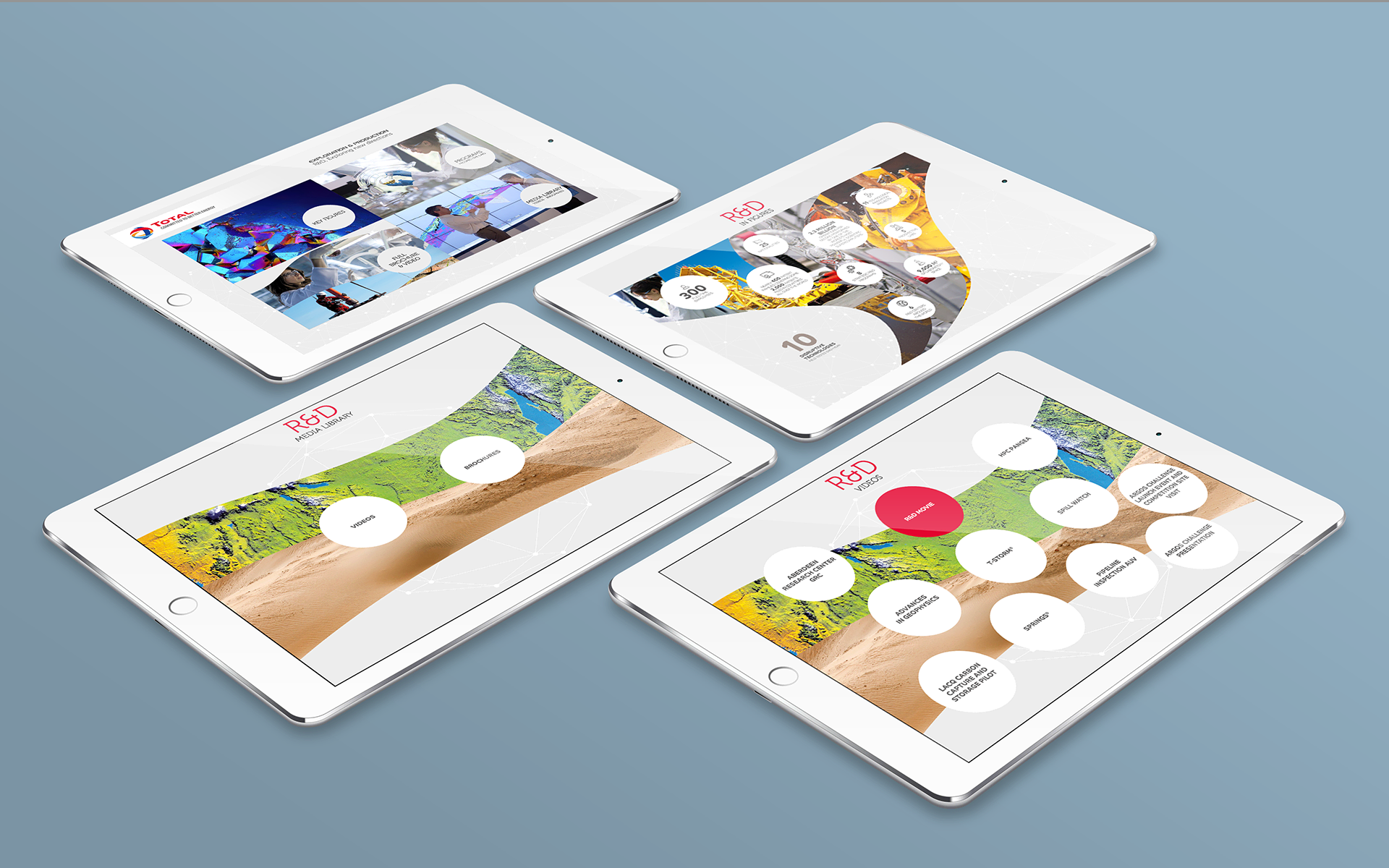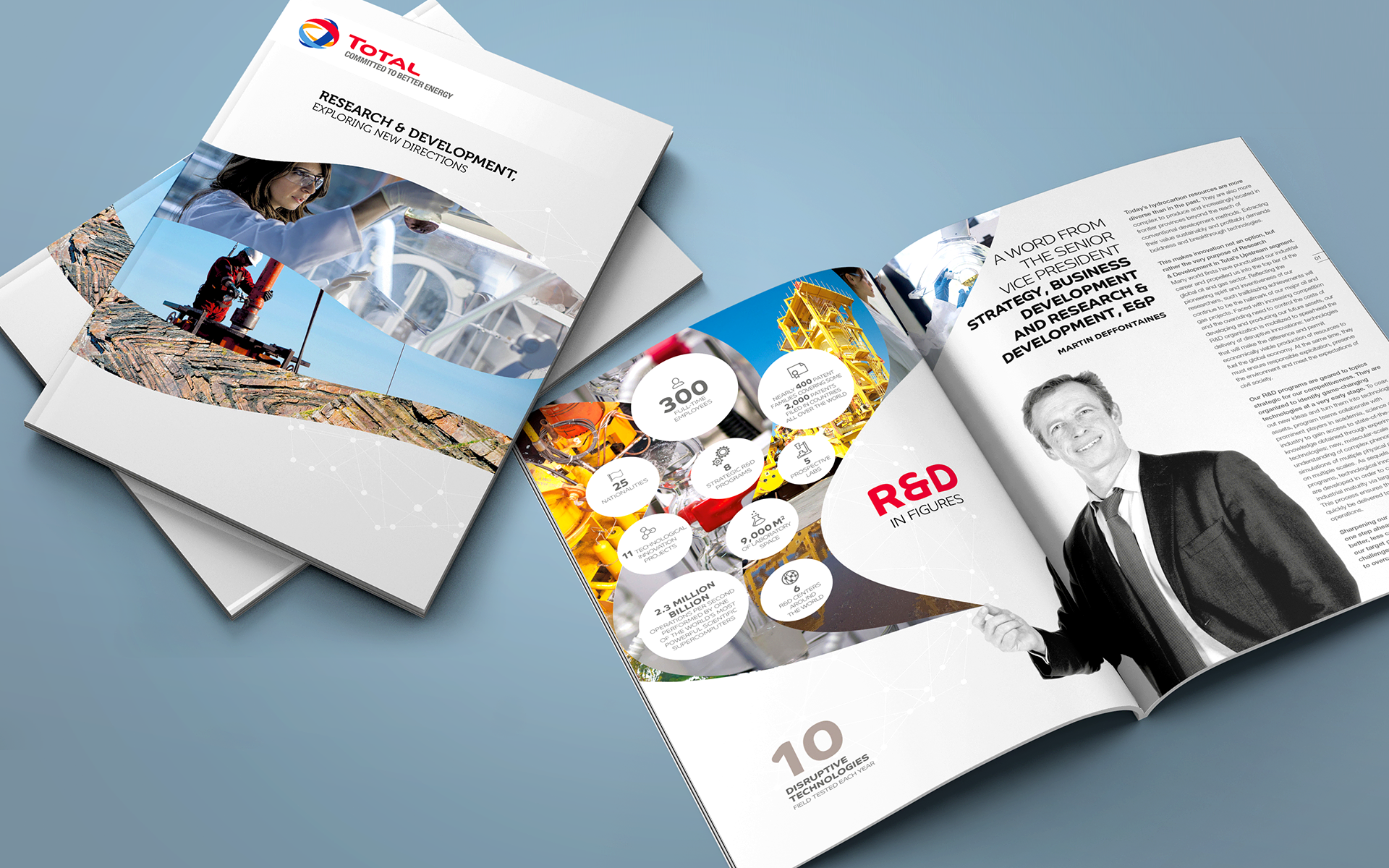 Safety, a Major French National Cause.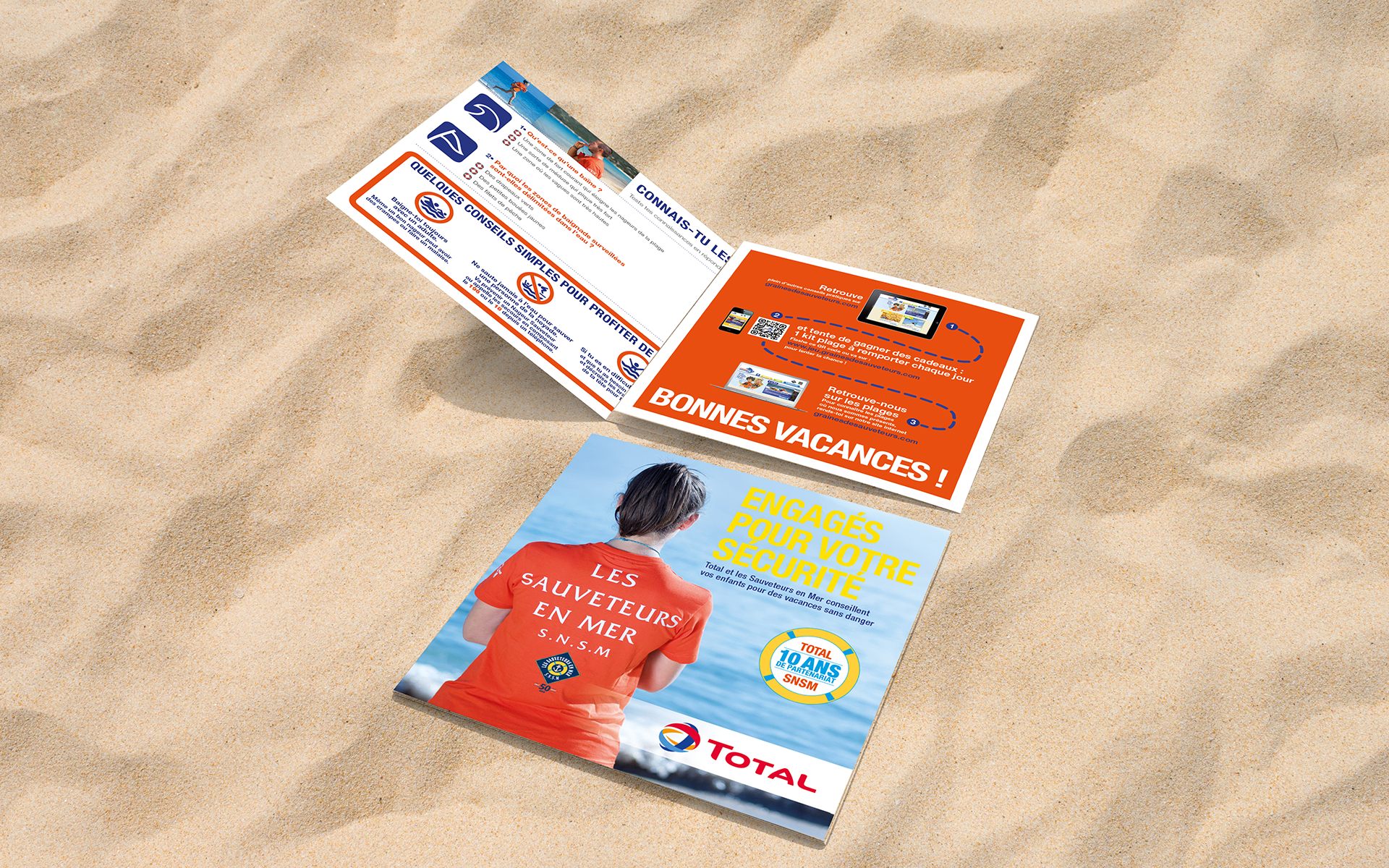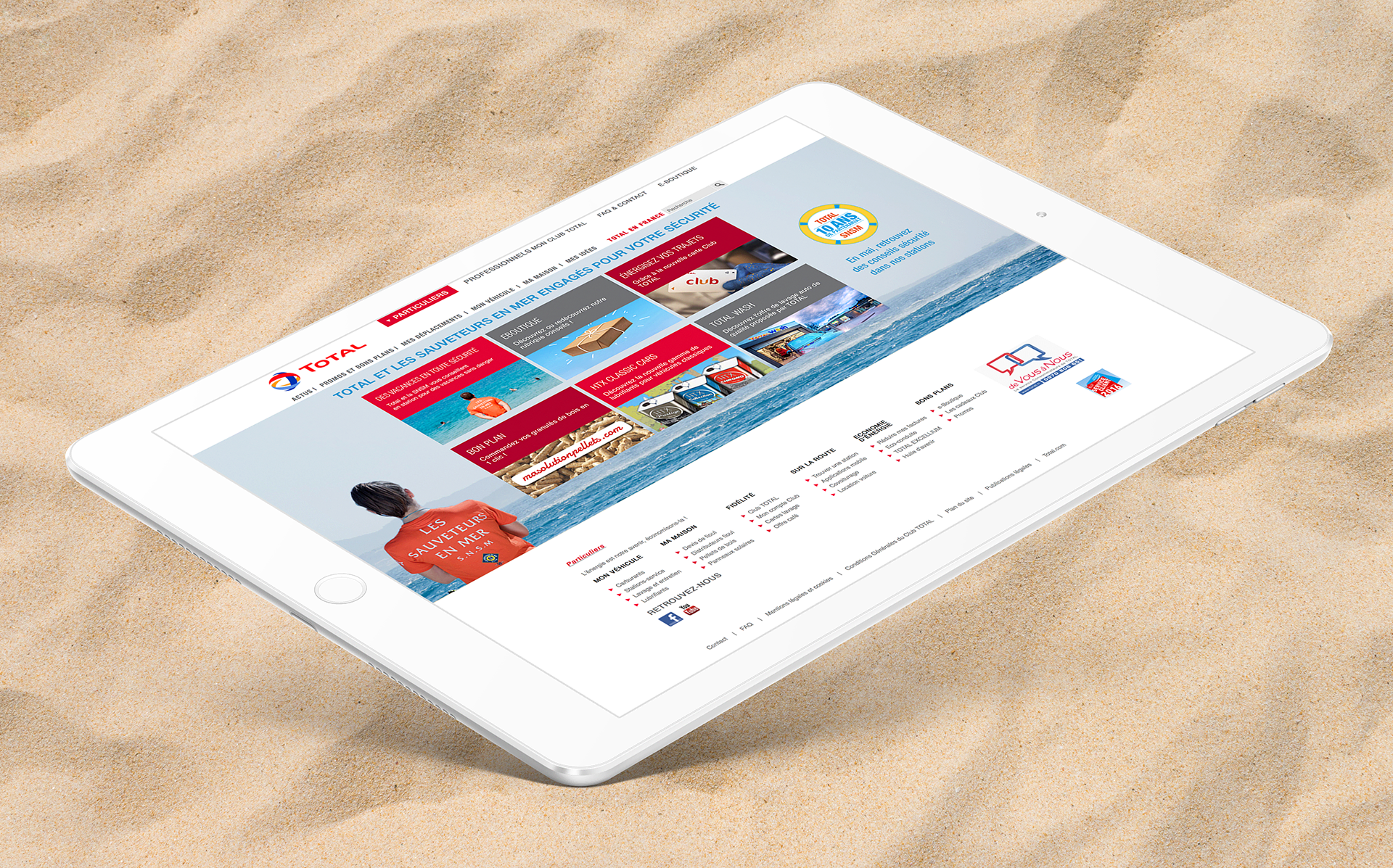 A broad safety campaign in Total's service station network as part of the company's partnership with SNSM, the French national maritime search and rescue organization.
Moho Nord, a Remarkable Opportunity for Growth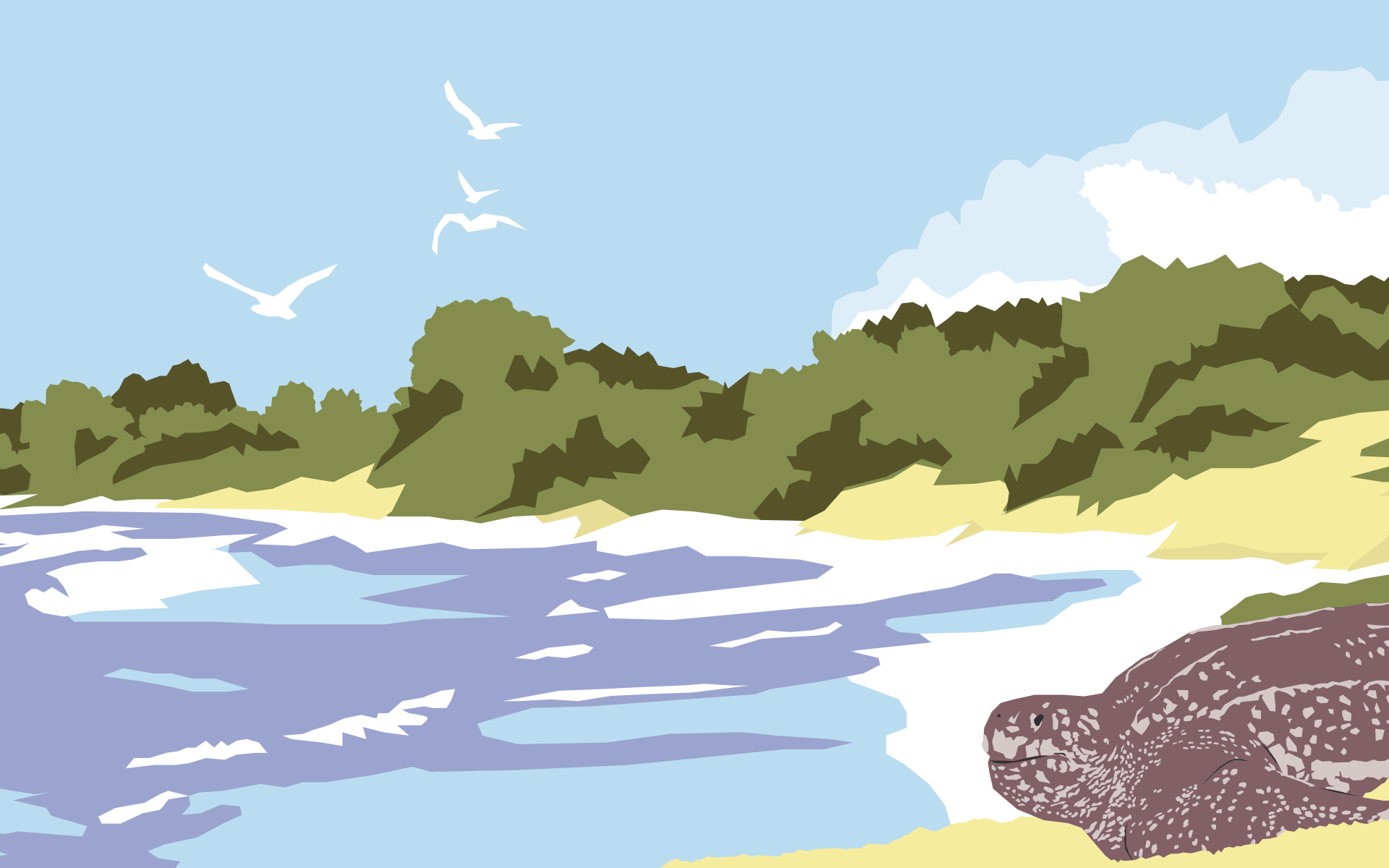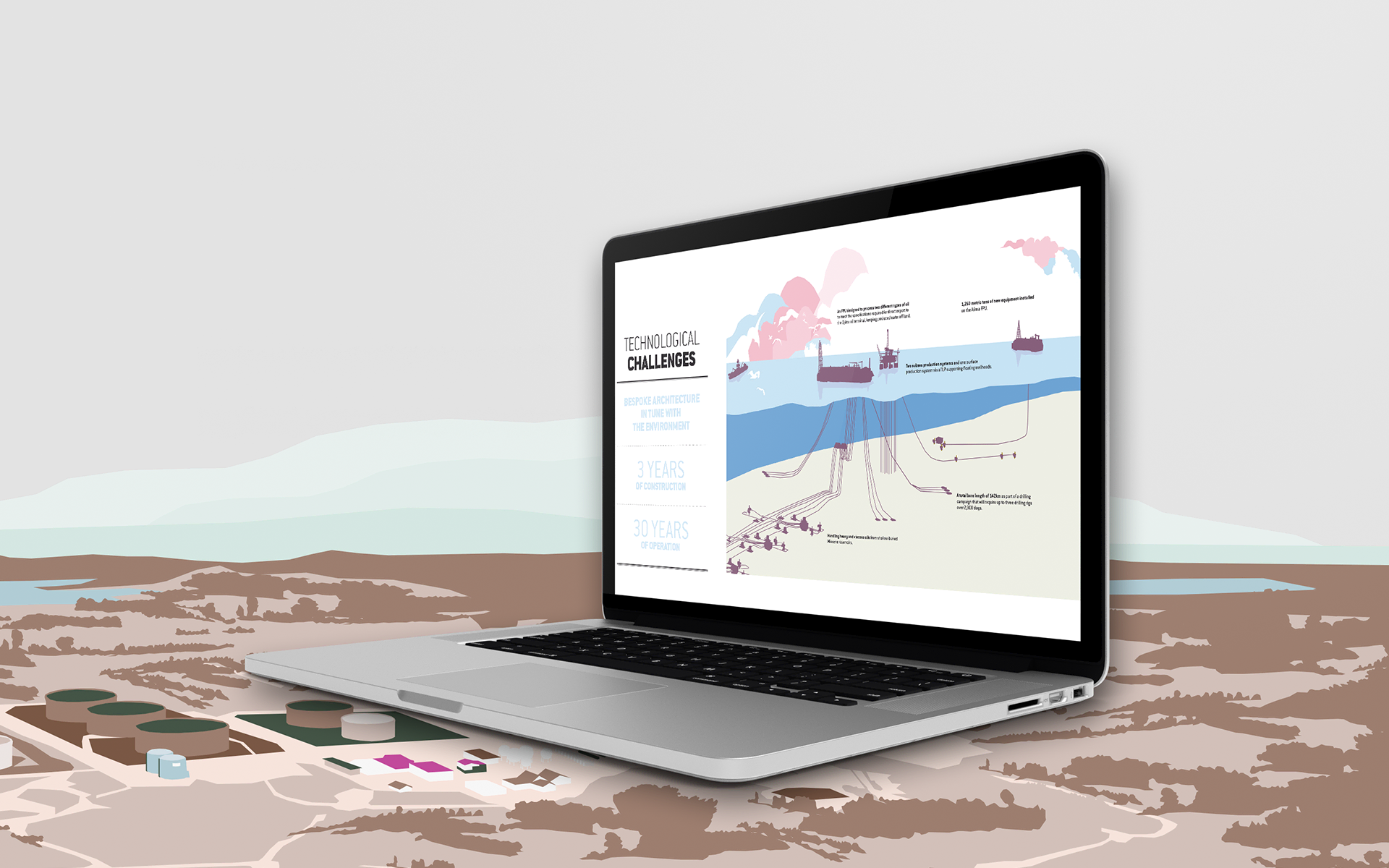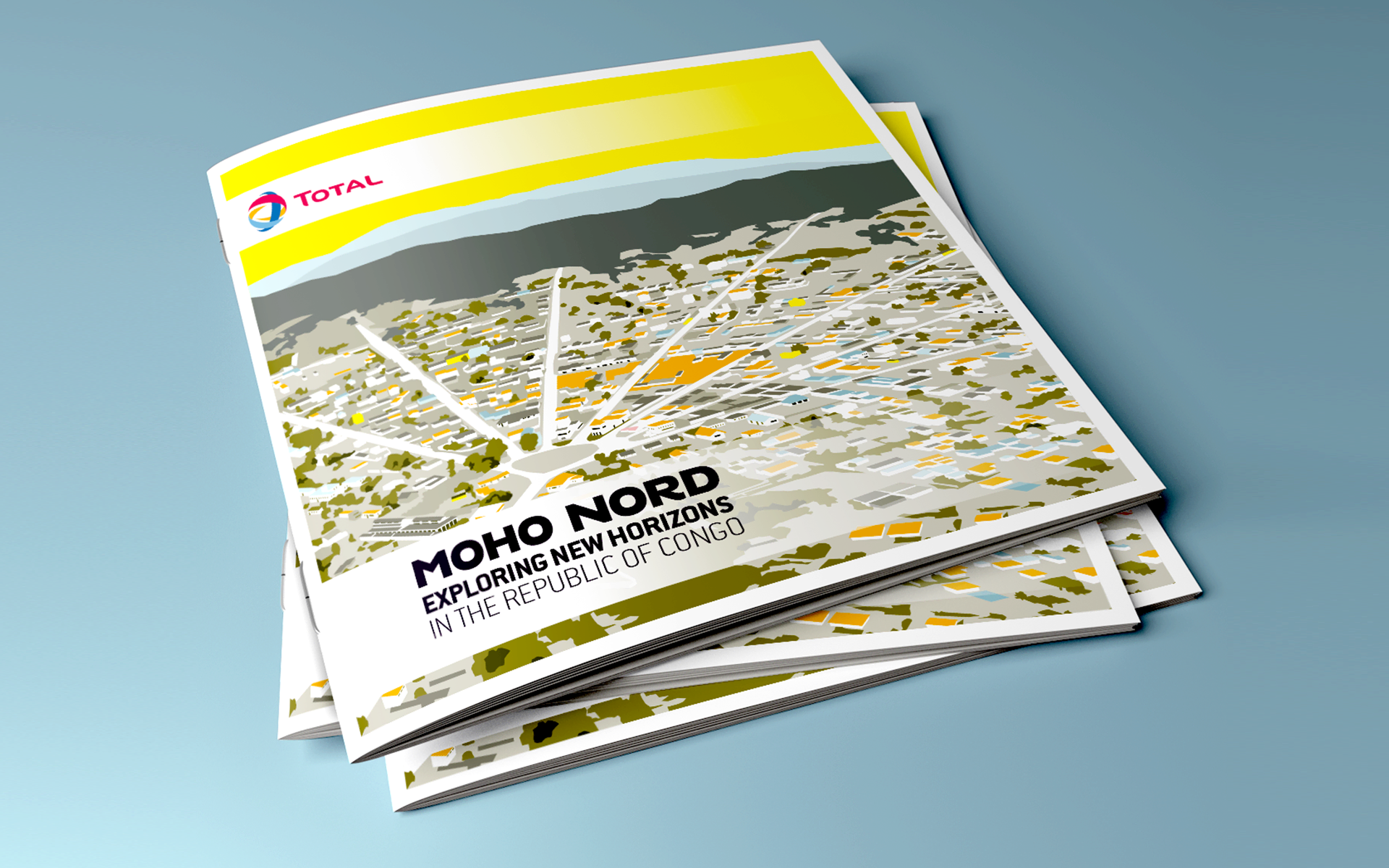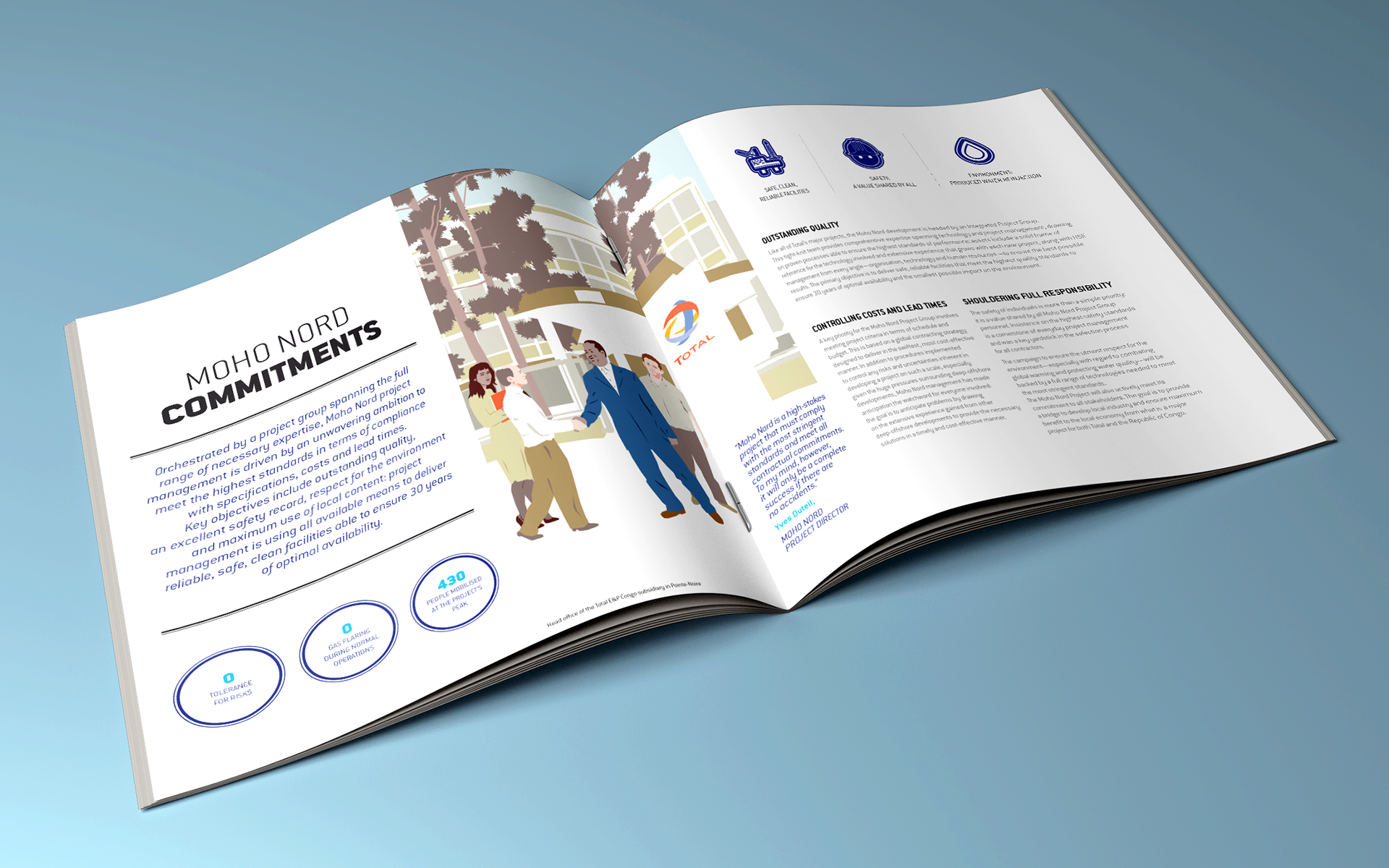 Pazflor, Pushing the Envelope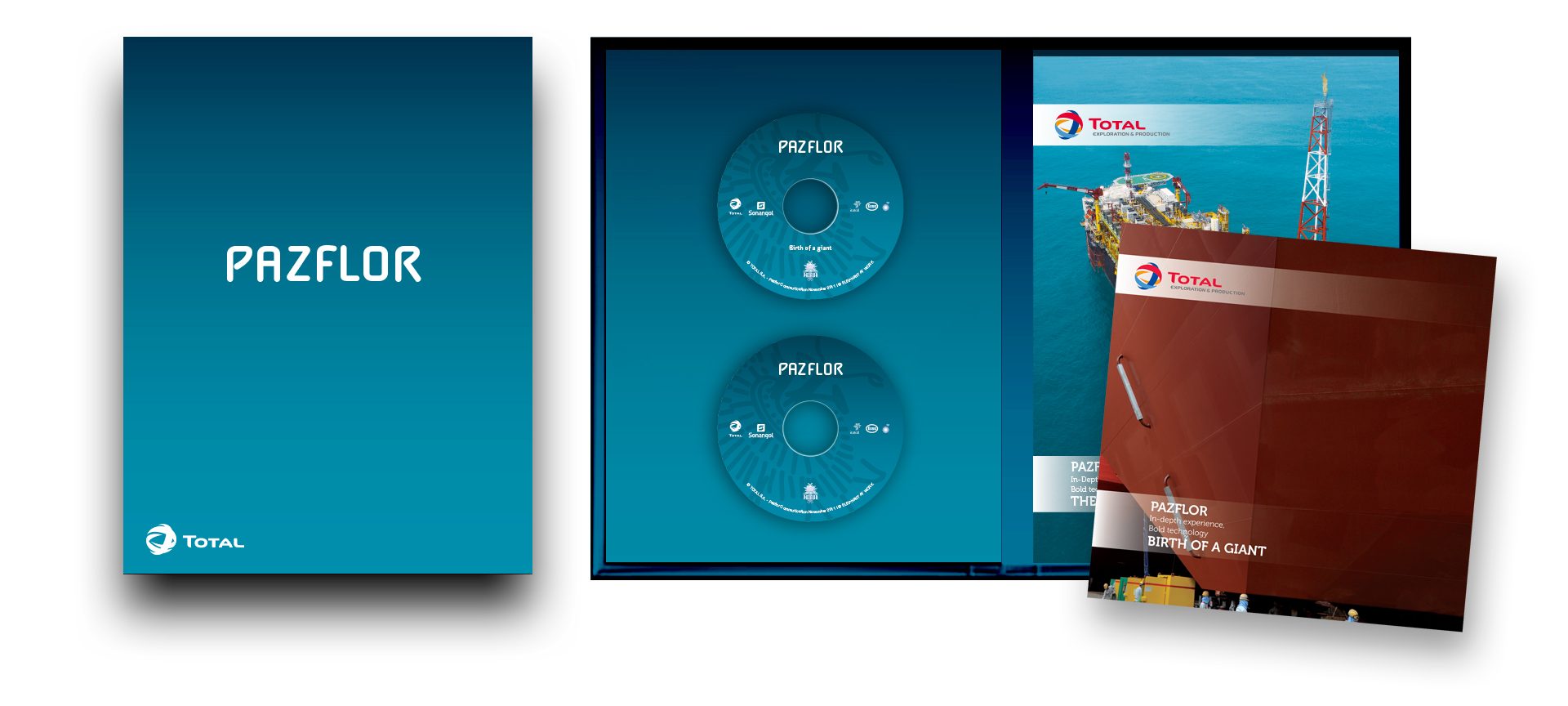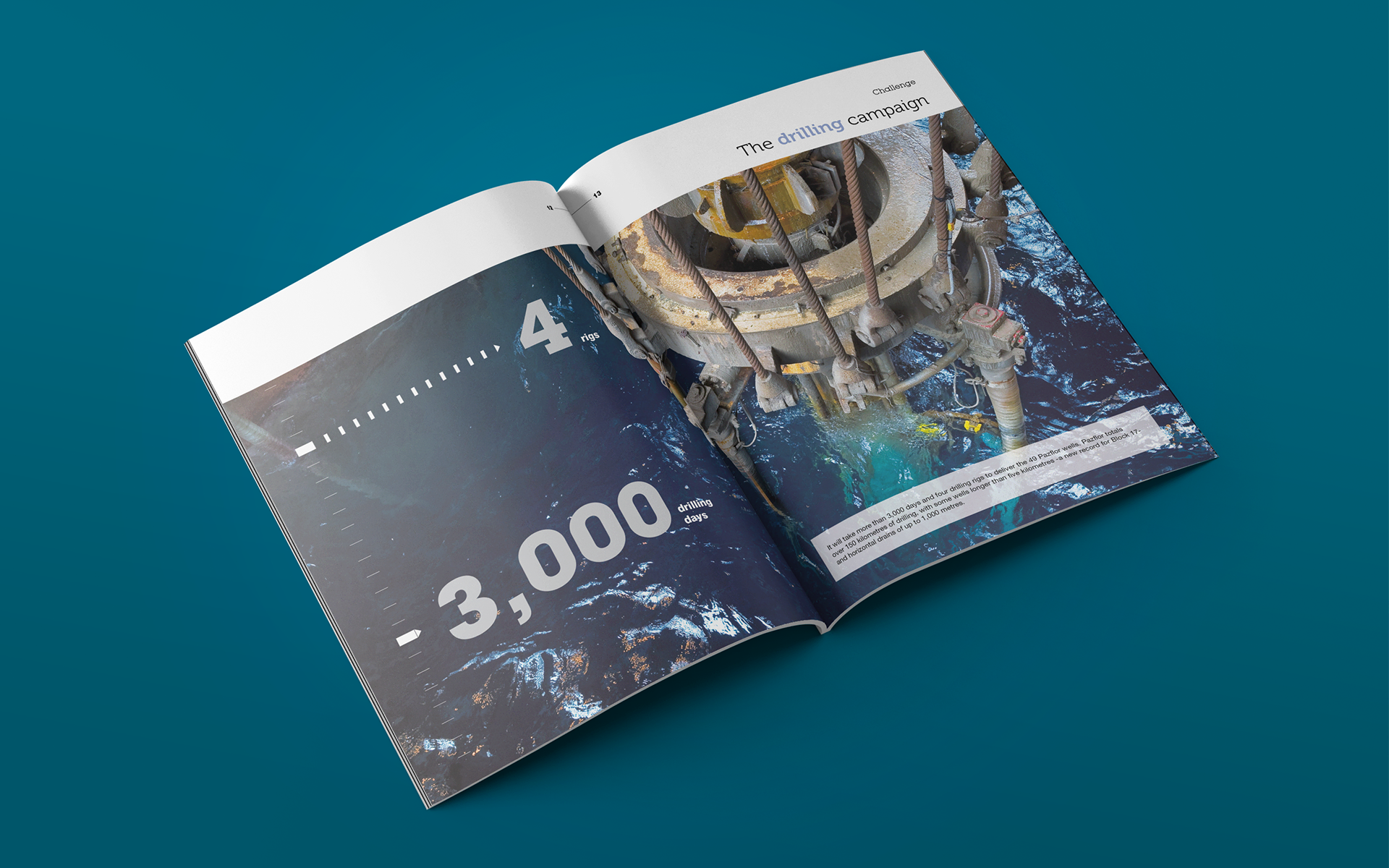 Total and Qatar: A Long-Standing Partnership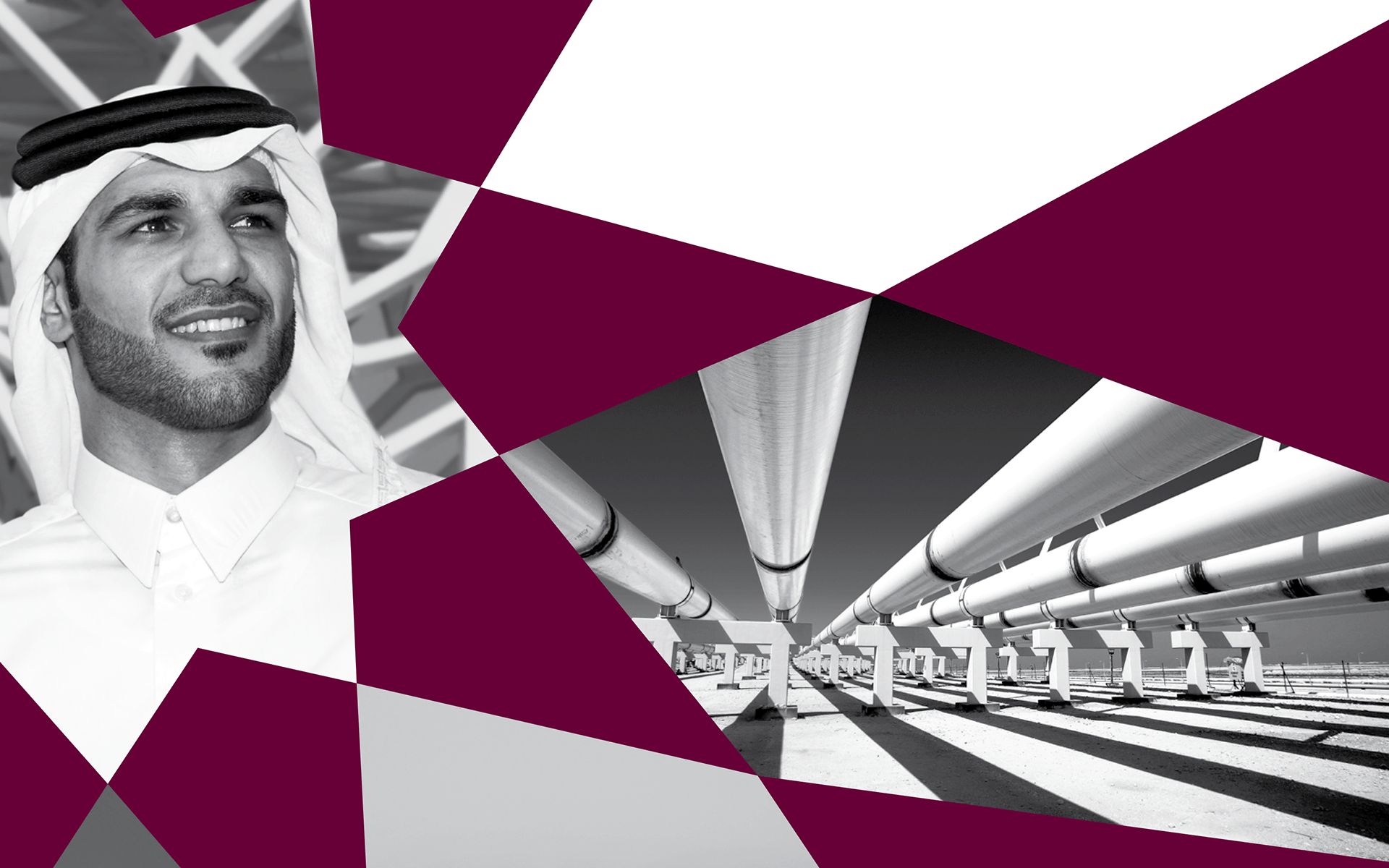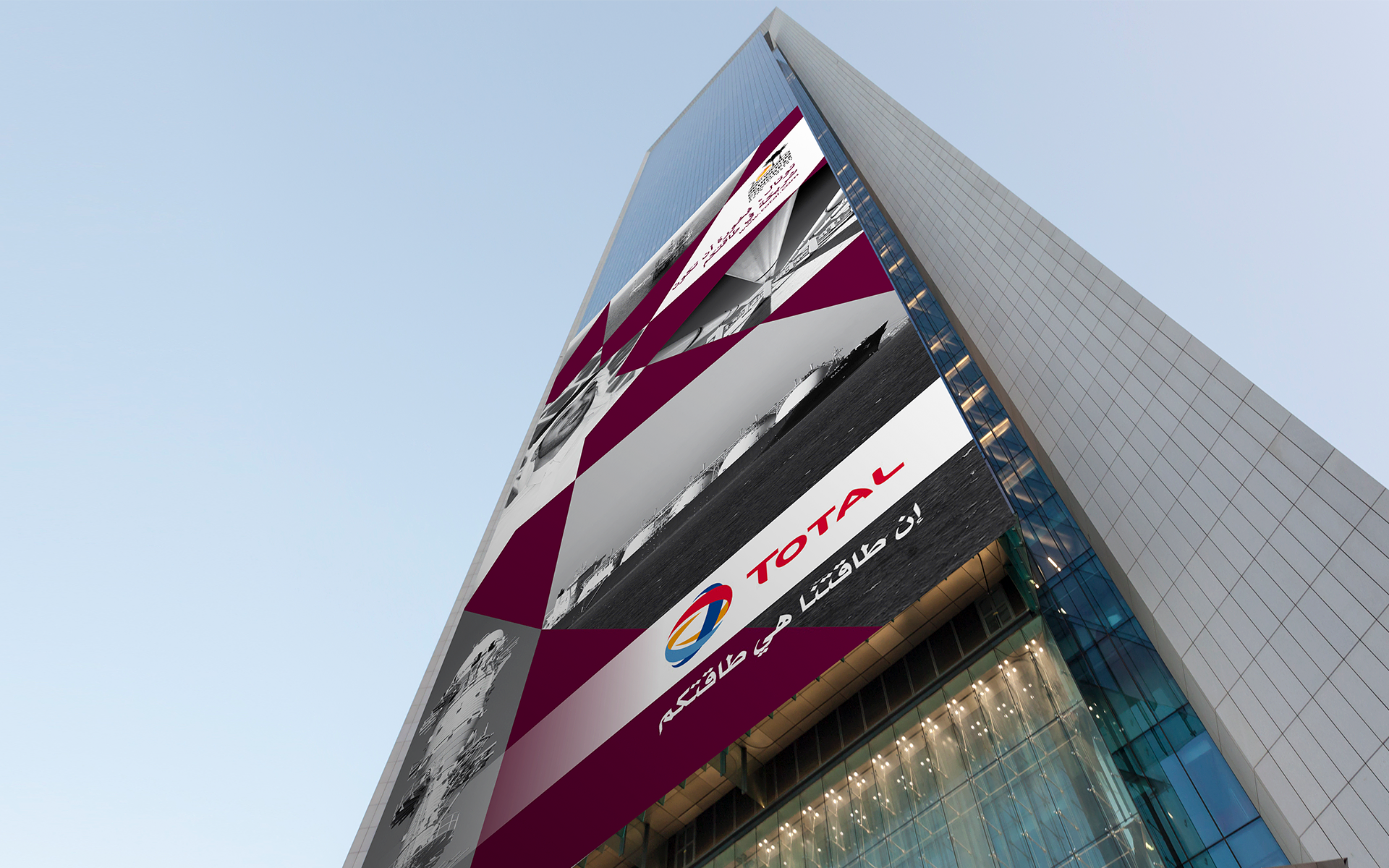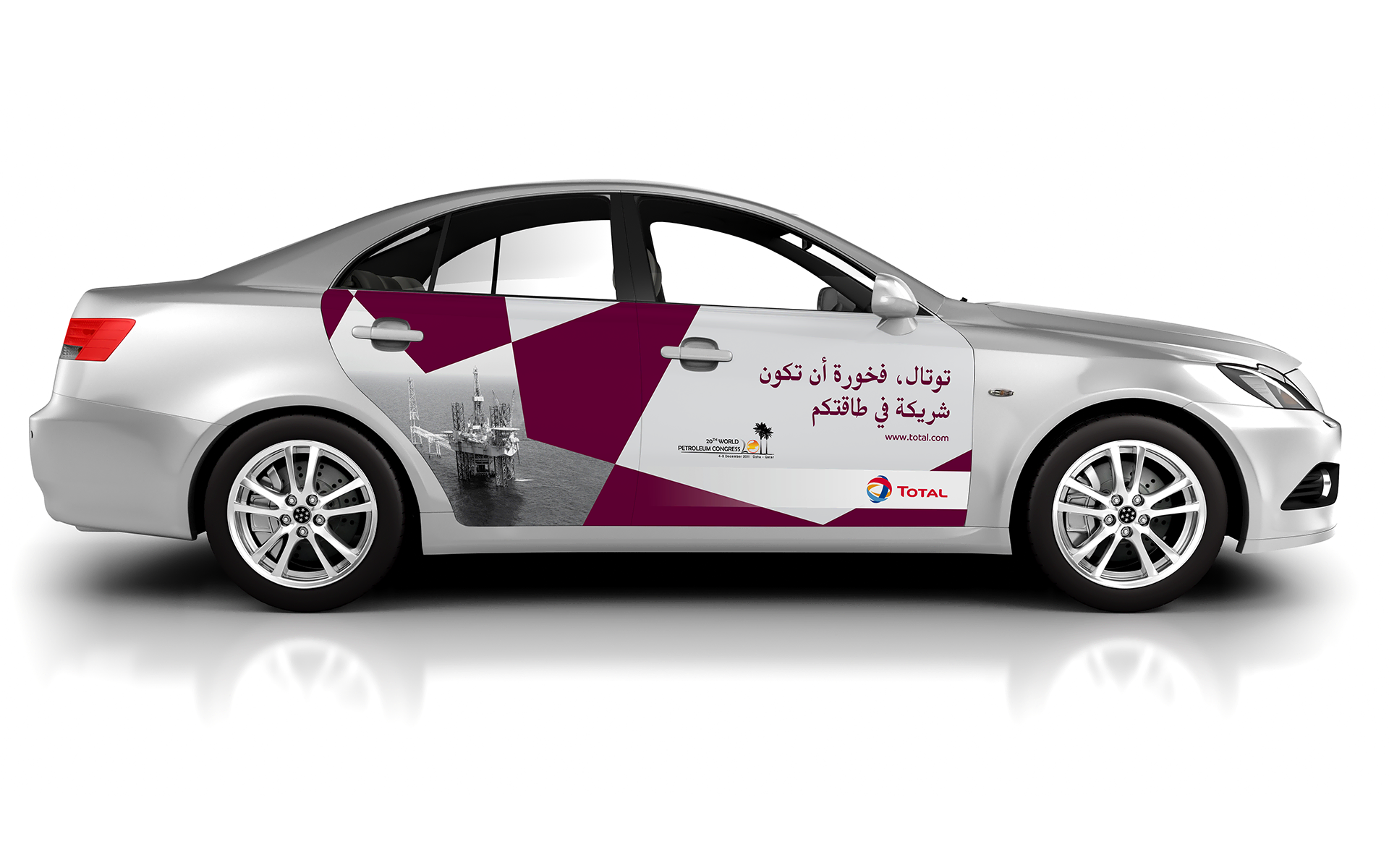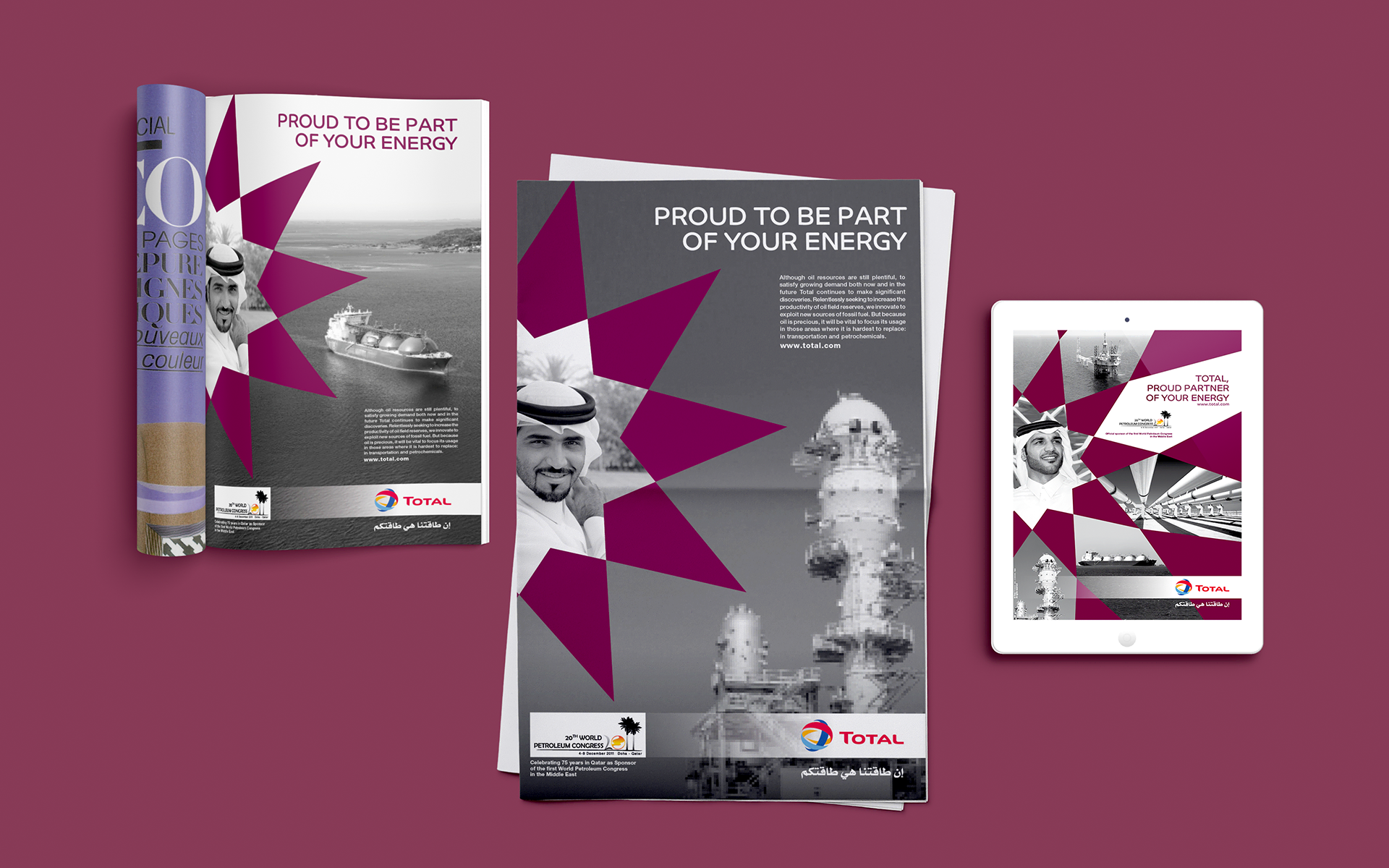 More