Lancôme - Happiness Sparkles
Lancôme enchants with Sparkle and Glitter.
Lancôme launched a Limited Edition Sparkling Makeup Collection for the holiday season.
Dressed up with glitter and gold, these dazzling products are the centerpieces of an international campaign created and choreographed by Terre de Sienne Luxury & Beauty.
The creative concept comes to life in an explosion of shimmering color in a 30-second promotional video available in various formats for use across the brand's website and social media platforms around the world.
Terre de Sienne China boosted the Asia campaign from Shanghai.
Embrace the Christmas spirit with this new collection!
Video shown on digital media and at points of sale.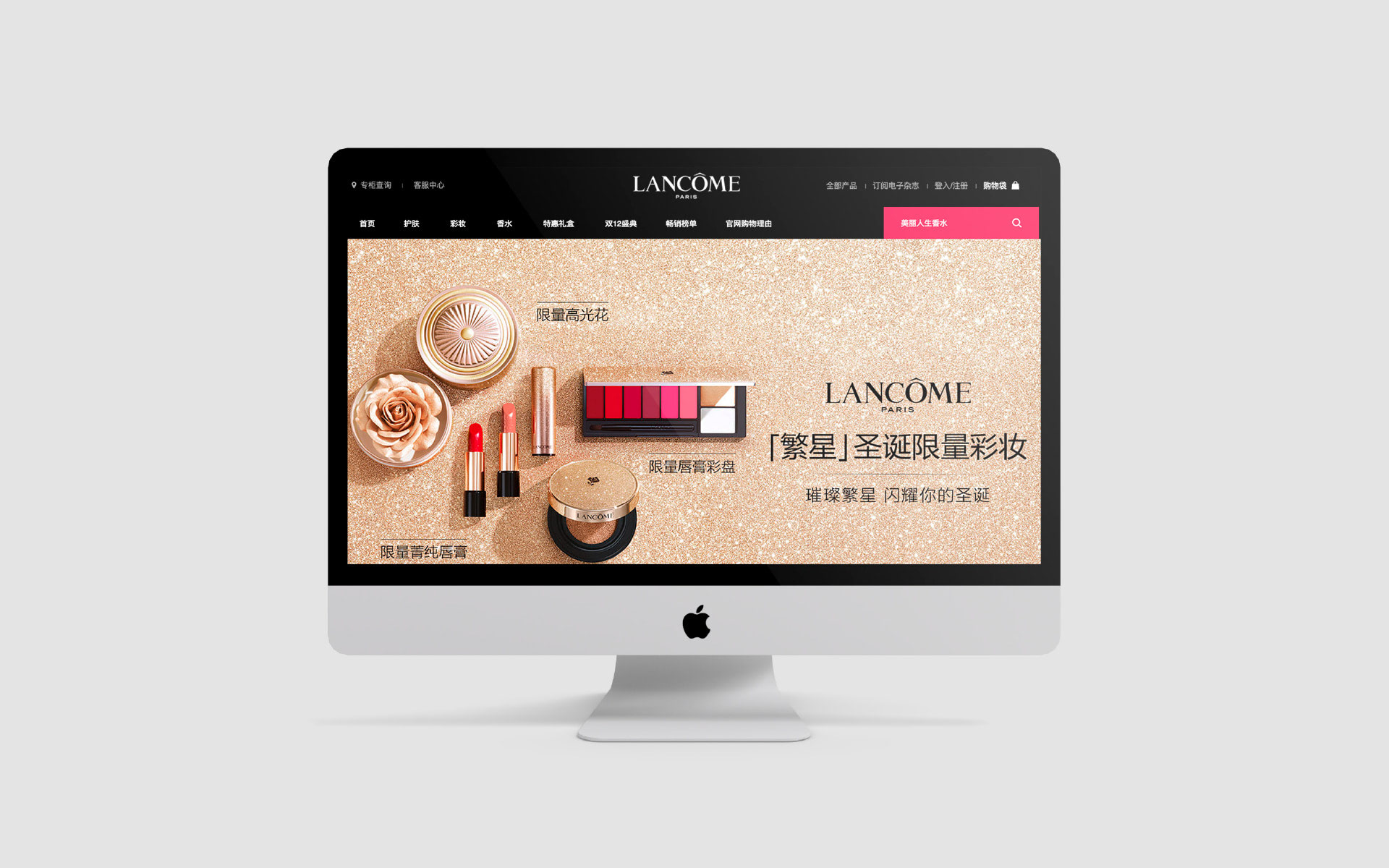 Embedded videos that captivate viewers to promote the collection on social media.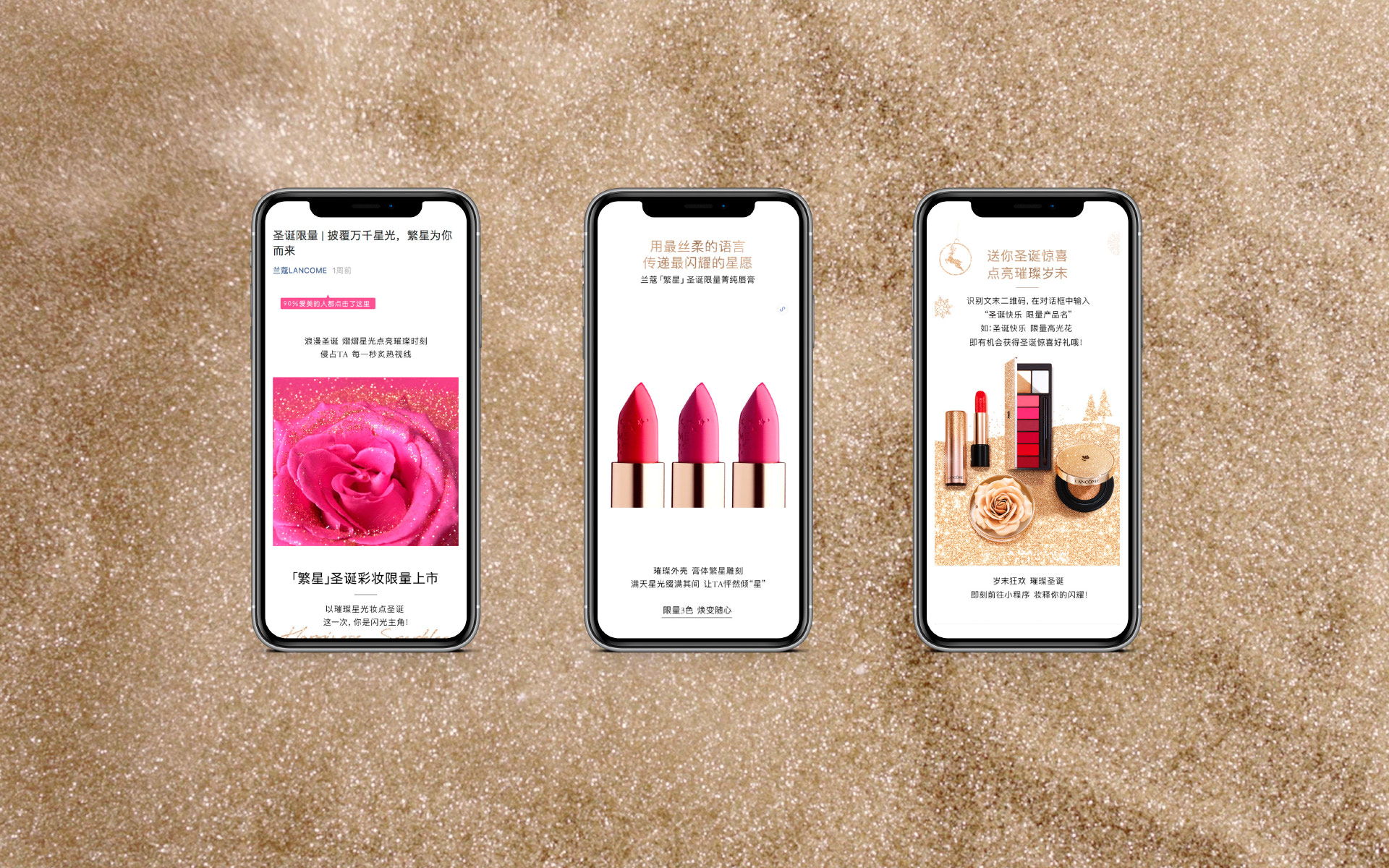 More