Courbet - Joaillier de Valeurs
First there was Courbet, the painter and revolutionary who dreamt of knocking down the Colonne Vendôme. Today, Place Vendôme is home to Courbet, ethical jewelers with a start-up mindset. In an exquisite private apartment at number 7, Place Vendôme, Terre de Sienne designed and produced an exceptional showroom and unique office spaces that respect Courbet's eco-responsible principles.
Environmentally-friendly materials and certified sustainable furniture fully embody the brand's values.
The emblematic space of more than 200 square meters will serve as the setting for this new company that is reinventing the fine art of jewelry.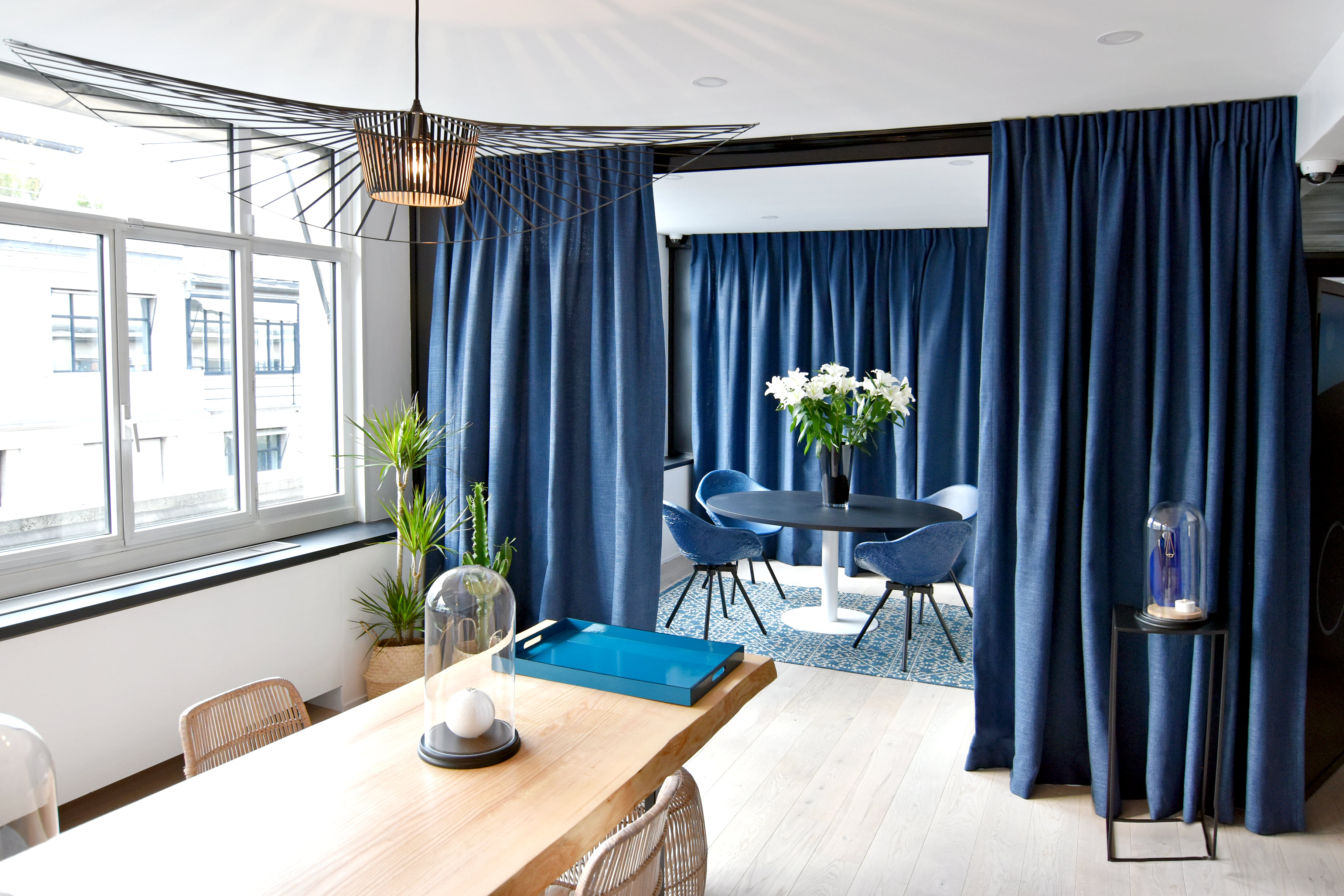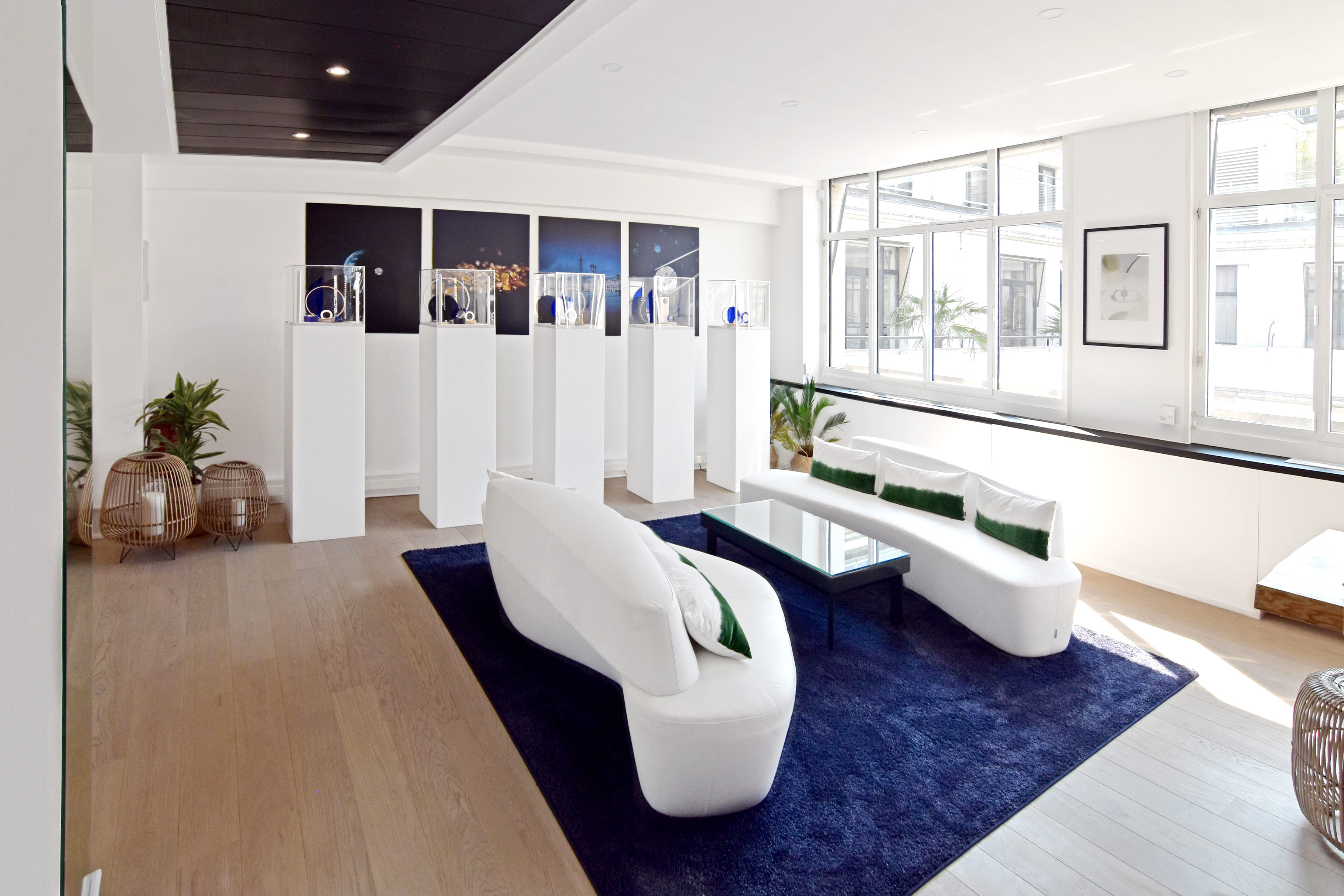 More