Haute Couture for Lips from YSL Beauty
A new, limited edition design inspired by the rock chic of couture house Yves Saint Laurent has joined the iconic Rouge Pur Couture collection of lipsticks.
To support the launch, Terre de Sienne invites you to a show unlike any other, where the lipsticks — matte or satin finish – step out from shadows to strut the catwalk in a graphically bold presentation. Discover the no-holds-barred Studs collection in a series of online vignettes that will steal the spotlight on social media.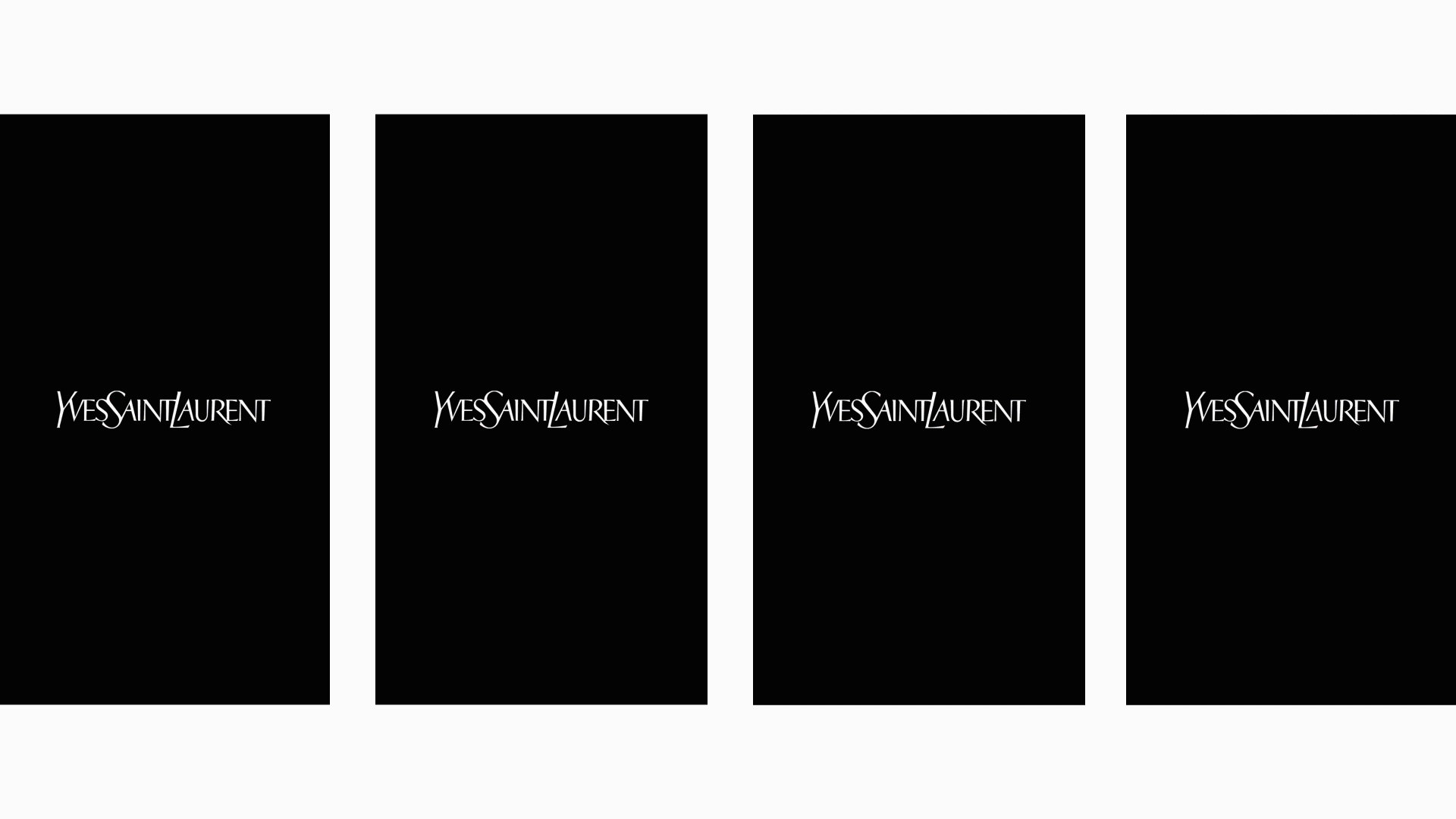 More