Galeries Lafayette Group
A new brand identity that fully conveys Galeries Lafayette Group's values: passion for customers, daring to innovate, stronger together and striving for excellence. Supported by consistent content, a digital ecosystem that brings to life its proven expertise and compelling audiovisual media, Galerie Lafayette Group has tapped its 120-year history and brand diversity to project the French "Art of Living" across the international stage.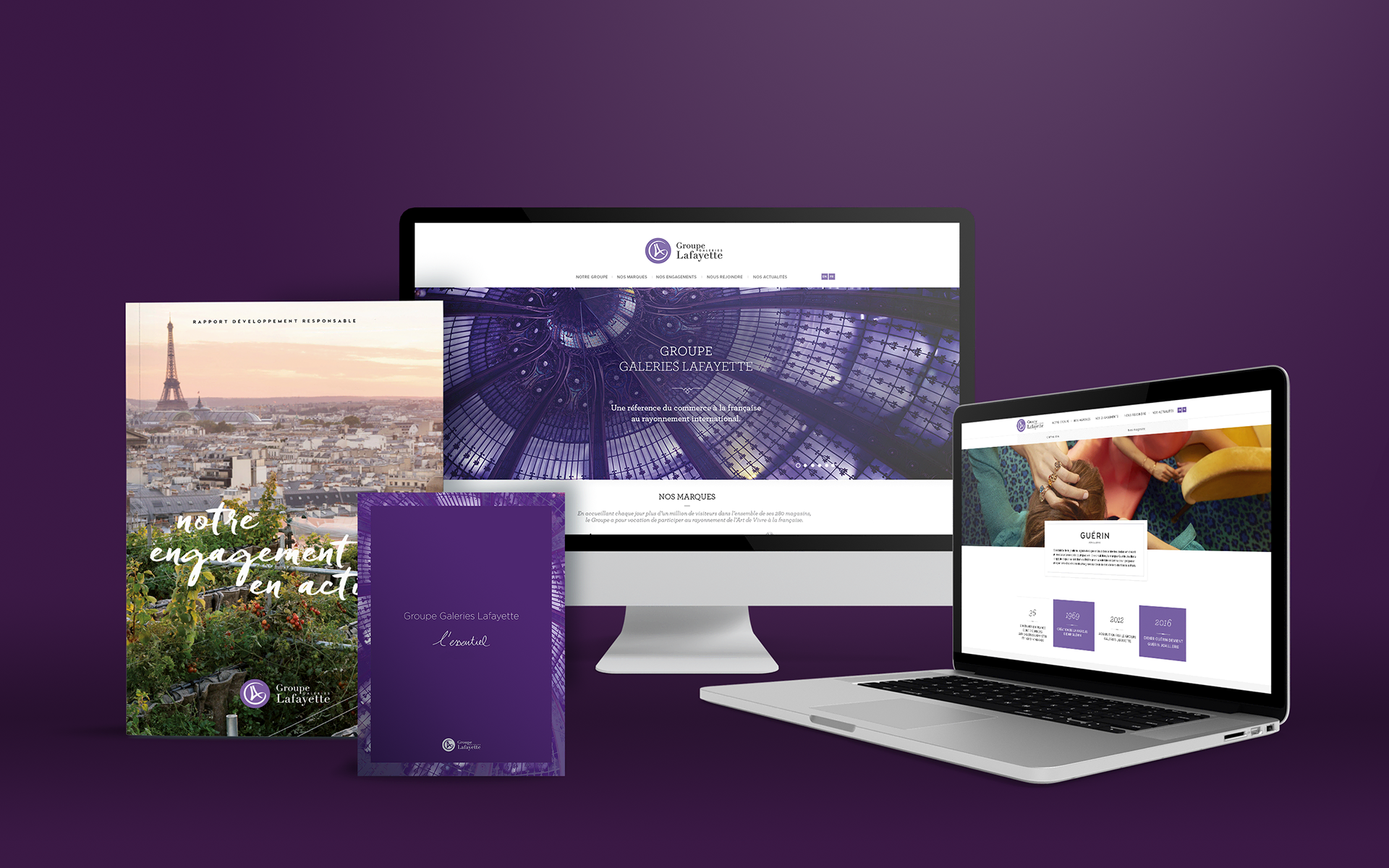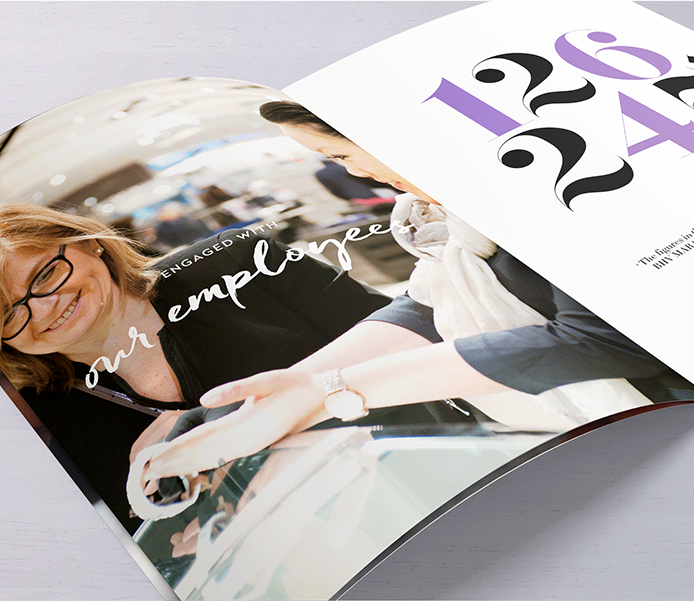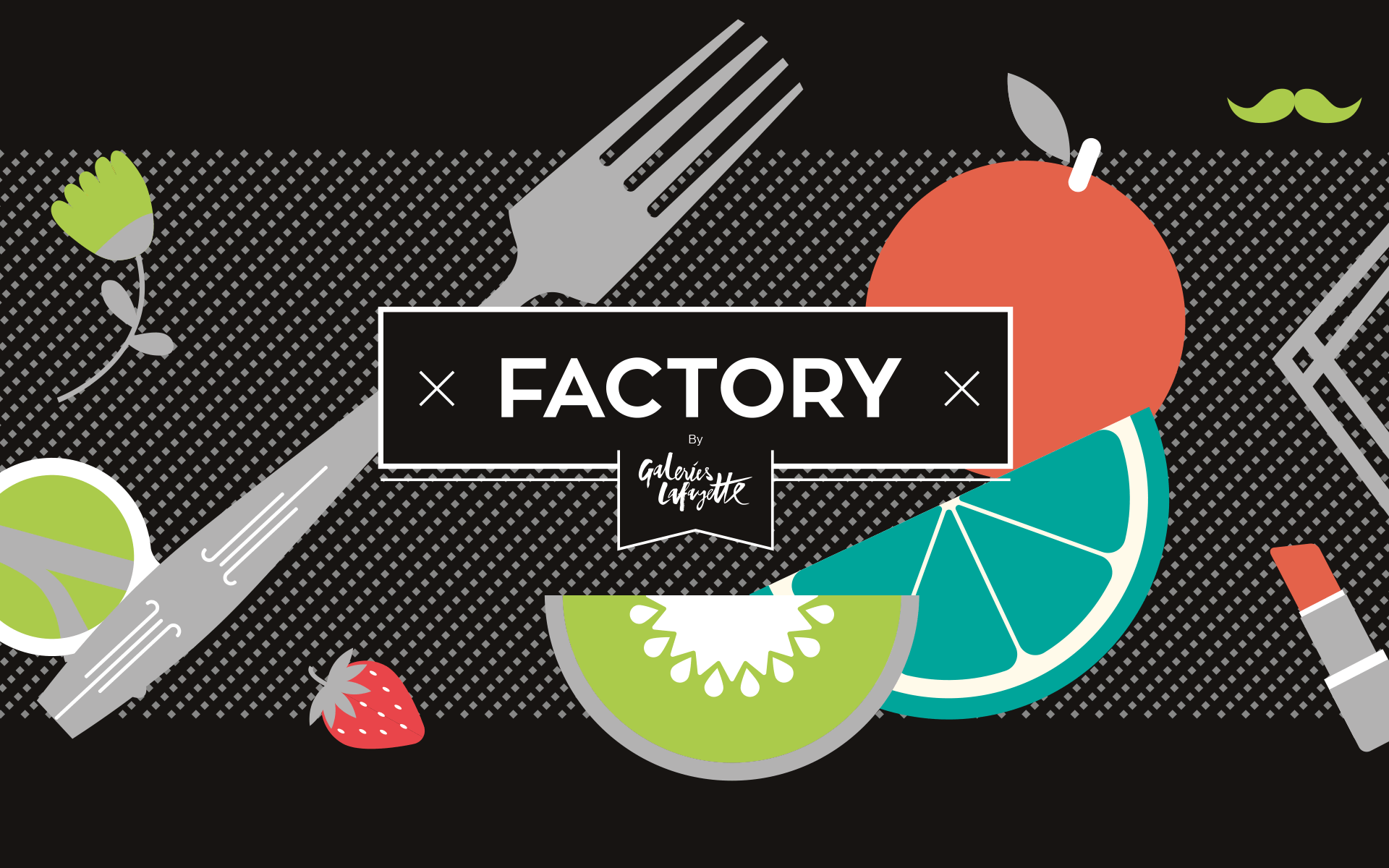 "Factory by Galeries Lafayette" Christmas Market : A promotional event with a pop-up skating rink.
More