Bloom
Bloom Bercy is a new office building in Paris that brings nature back into the city. TERRE DE SIENNE created and deployed a communications strategy built on a baseline that also serves as a mission statement. In fact, "Fresh Touch" conveys the sense of an innovative, community-minded new workspace. Located just steps away from the Parc de Bercy, Bloom has been designed to drive performance and instill a new approach to working in an office environment.
These strengths were showcased by a holistic campaign that, like the building, combines agility and appeal. TERRE DE SIENNE found a name, created a brand platform and logo, developed the baseline and editorial, image and audiovisual content strategy and provided spatial design.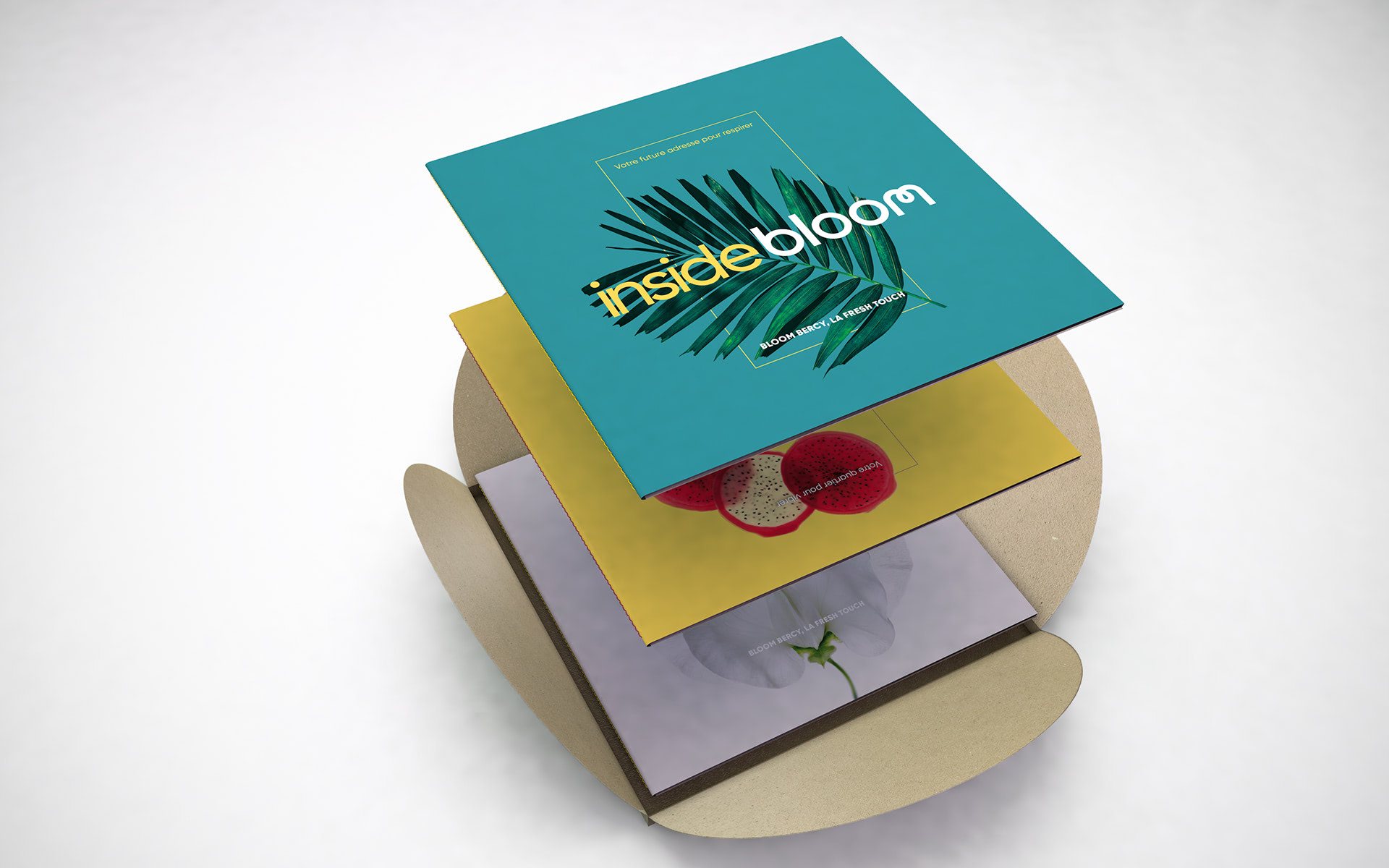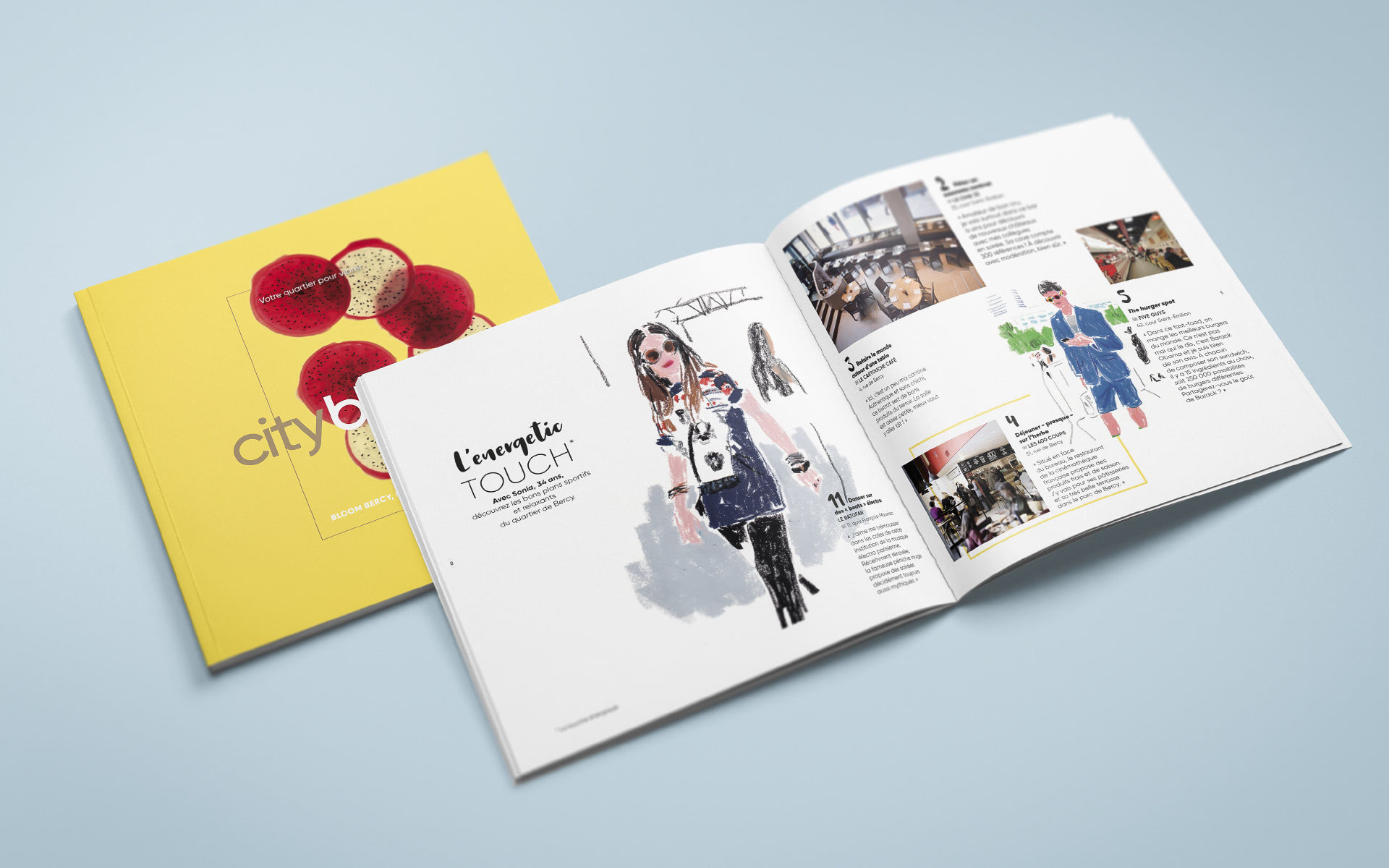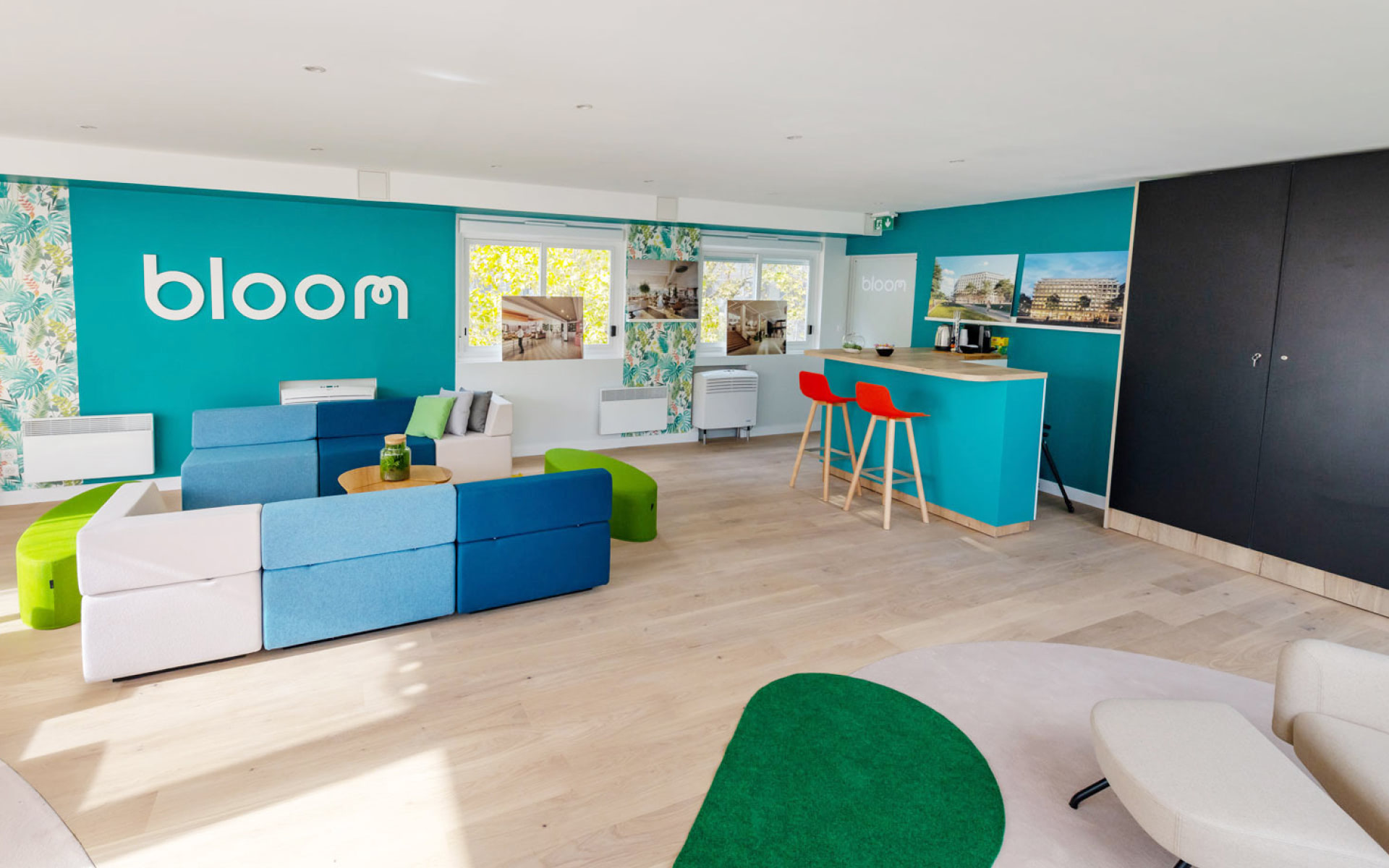 Promotional merchandise in perfect harmony with the botanical universe specifically created for Bloom.
More